Much has been written about the 'Great Resignation' - the post-pandemic trend leading record numbers of people around the world to voluntarily exit from their roles. But while significant focus has been placed on the 'departing' aspects of the resignations, little has been said about the opportunities this can also present for employers.
Common consensus is that it's likely the initial wave was largely and simply driven by a backlog of resignations as the uncertainty during the first year of the pandemic made workers hesitant to leave their roles. The continuing high volumes of resignations, however, suggest that there's more at play and a profound shift has occurred in how employees think and feel about the work they do, and its role in their lives.
According to a survey1 we conducted at the beginning of this year, an incredible 86% of Australia's white-collar workforce would indeed consider a new role in 2022.
The top reasons were:
Job role dissatisfaction (30%)
Feeling undervalued (29%)
Lack of work flexibility (27%)
Lack of career development opportunities (26%)
Being unhappy with pay (25%)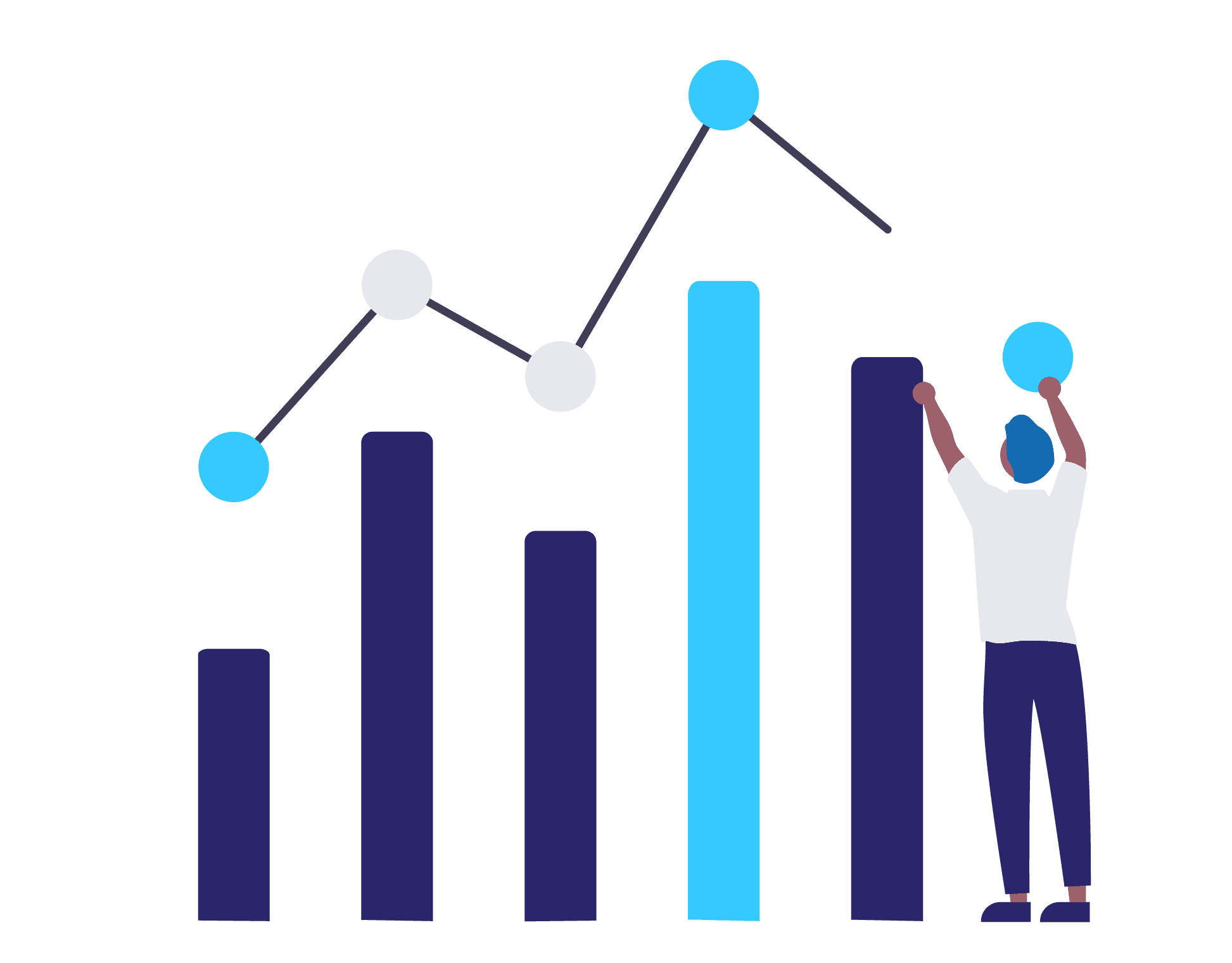 ‍
The survey also revealed:
Non-managerial staff are more than twice as likely as senior managers to feel that their career progression slowed down during the pandemic (61% compared to 28%).
The majority of Australian office workers (63%) don't feel comfortable asking for a pay rise.
9% of workers report they cannot be tempted back to full-time office-based work
Being undervalued was the top concern for women considering a role change, while men were more likely to leave due to job dissatisfaction.
‍
What does this mean for employers?
With unemployment rates at their lowest in several decades, businesses across Australia are already being impacted by an acute talent shortage.
Companies who not just survive but thrive will be those who take steps to understand the reasons why their employees leave and then introduce significant measures to prevent that from happening. Importantly, companies who do this well will also have the edge over their competitors by standing out to high-quality candidates who are looking for new roles.
Focus on the 'Great Attraction'
Instead of focusing on 'resignation' employers need to flip the view and consider the 'Great Attraction'. This means understanding what makes their company a great place to work and actively promote that.


Look beyond just skills and experience when hiring
Skills and experience can be learnt on the job, so widen your search pool by also considering people who are aligned with business values, purpose and way of work.


Be flexible
The broad acceptance of remote working will have a huge impact on this year's job market with savvy employers broadening their scope for

sourcing candidates. There are enough skilled workers to meet Australia's demands, they're just not all within 30kms of the head office or even within Australia. With people already looking for remote working opportunities, recruiting across borders will become commonplace.
‍
‍Nurture your talent
‍Hiring is only one part of the equation. Nurturing existing talent is a potent competitive advantage, providing cost savings and higher overall productivity and workforce engagement.
‍
Help team members find their purpose
Our data also highlighted that people need to feel that their roles are fulfilling and, of course, everyone wants to feel valued. It's essential that employers help their employees evolve and grow with the business, developing their skills, providing opportunities, and nurturing their aspirations. This will go a long way towards improving an employee's engagement, morale, and ultimately, the business' turnover rate.

At Compono we've had numerous employees change careers within our company and we have supported them all the way through. Similarly, investing in learning management services is another great way to help engage, develop, and retain talent. Employers need to ensure they are proactively retaining top talent and build a work environment where staff don't want to leave.
‍
Mind the generation gap
The data showed a clear gap between how different generations are feeling about their jobs. Baby Boomers are the most likely to stay in their jobs for the next 12 months (33%), while Gen X are the most concerned about feeling undervalued (27%). Keeping Millennials in your workforce will mean focusing more on team cultural activities (19%) and paid parental leave (19%).
There is also a divide between the type of roles people hold and why they would leave their company. Non-managerial staff were much more likely to leave because of feeling undervalued (36%) and more than twice as likely as senior managers to feel that their career progression has slowed down (61% compared to 28%). Senior managers were more likely to leave due to a desire to move into a new field (39%) or start their own business (32%).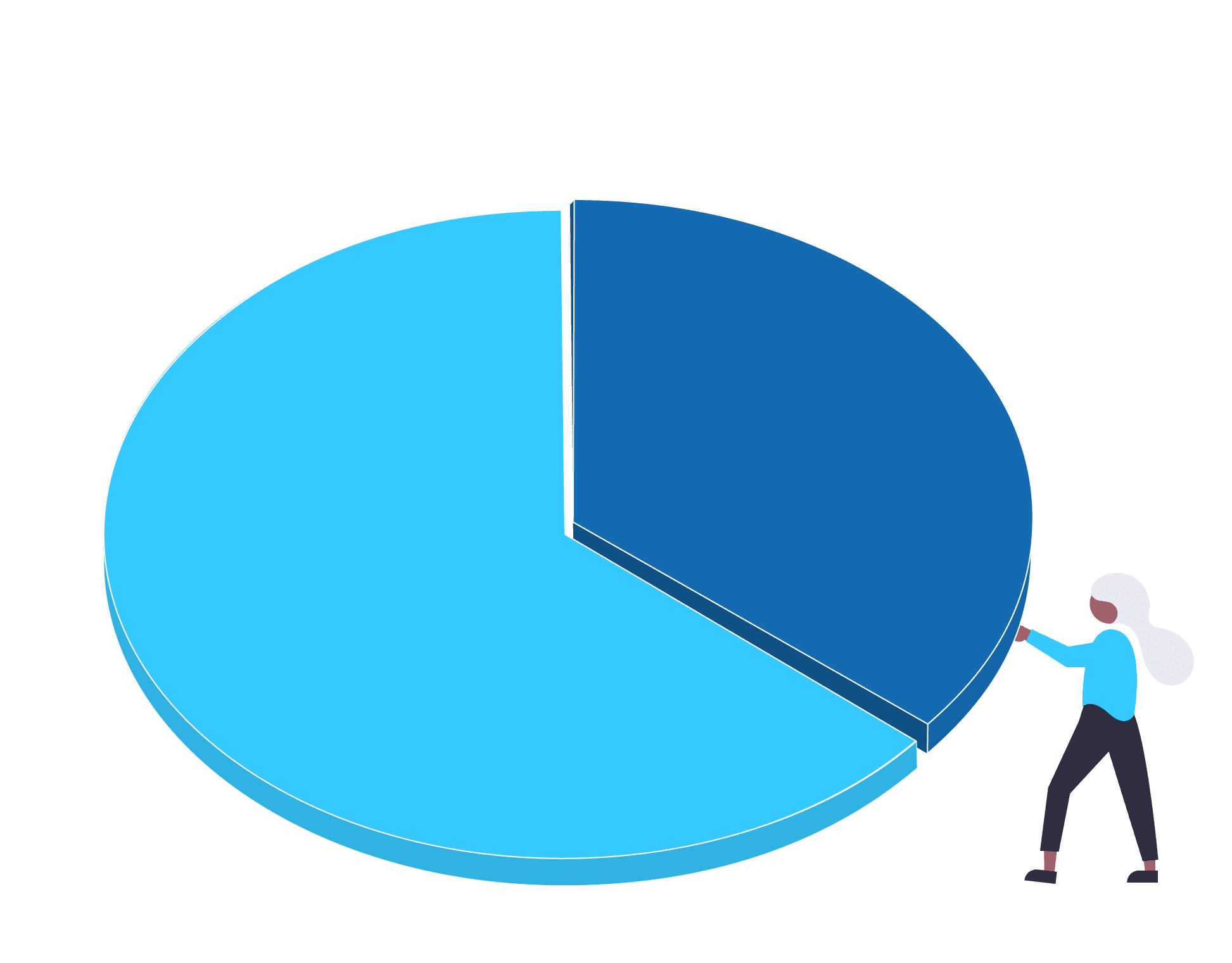 There's no doubt that the current market is causing many challenges for businesses in attracting and retaining their workforce. Those who have the competitive advantage, however, will be those who face the challenges head on and take proactive measures.
‍At Compono we've always believed that an organisation's sustained competitive advantage will always be their people - and our technology solutions have been built to help companies optimise how they hire, develop and engage their team.

‍Contact us if you're interested in finding out more.
Research: Survey of 1,016 white collar professionals in Australia, conducted January 2022 by Compono in partnership with YouGov.