Compono Hire
Get who you need
This easy-to-use hiring tool shows you how well candidates match your workplace culture, if they have the work personality you need, as well as the right skills, experience and qualifications.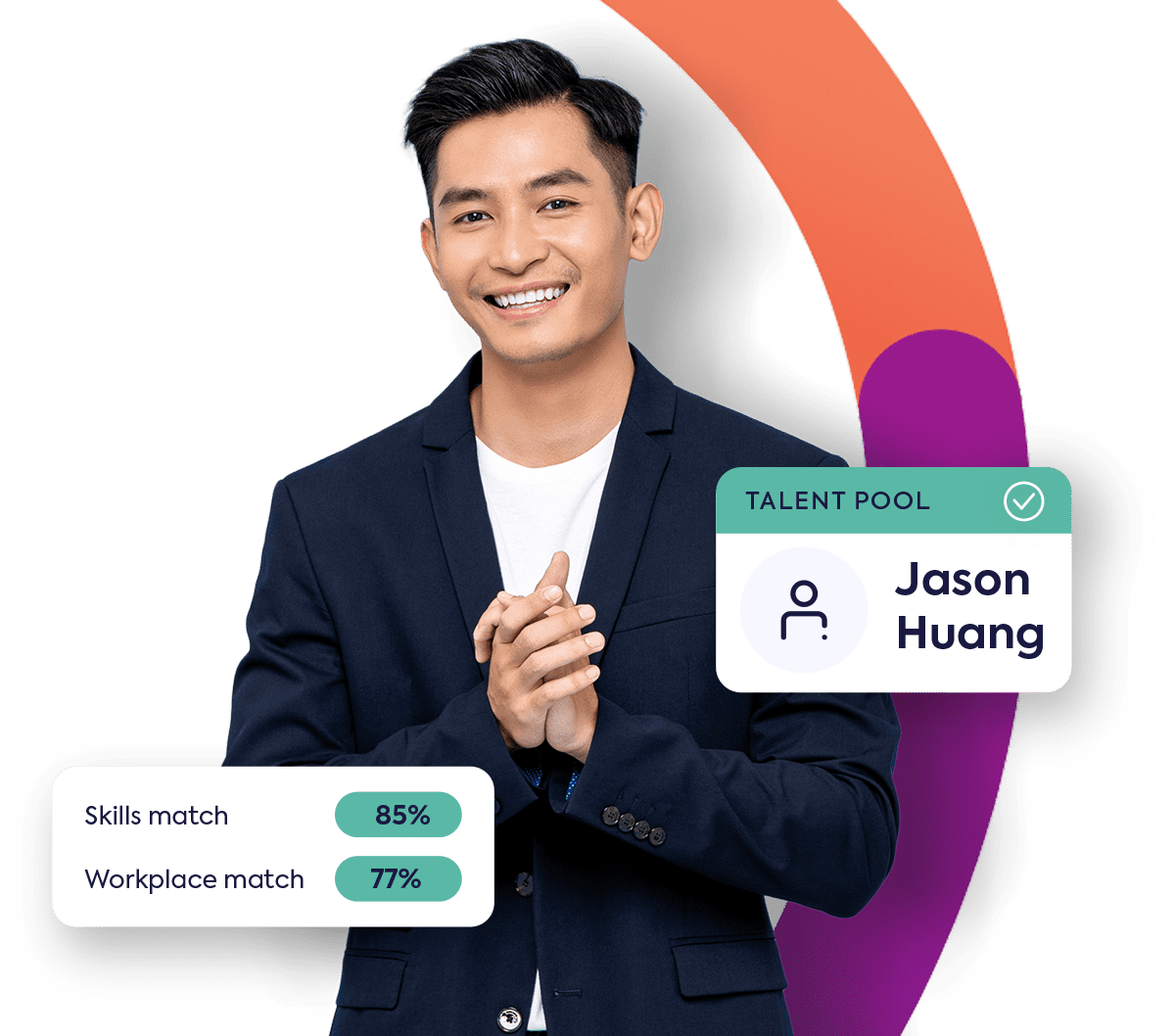 How it works
First, who do you need?
"I need a Finance Manager with a 'Doer' work personality who can execute well in an innovative, cooperative and ambiguous work environment."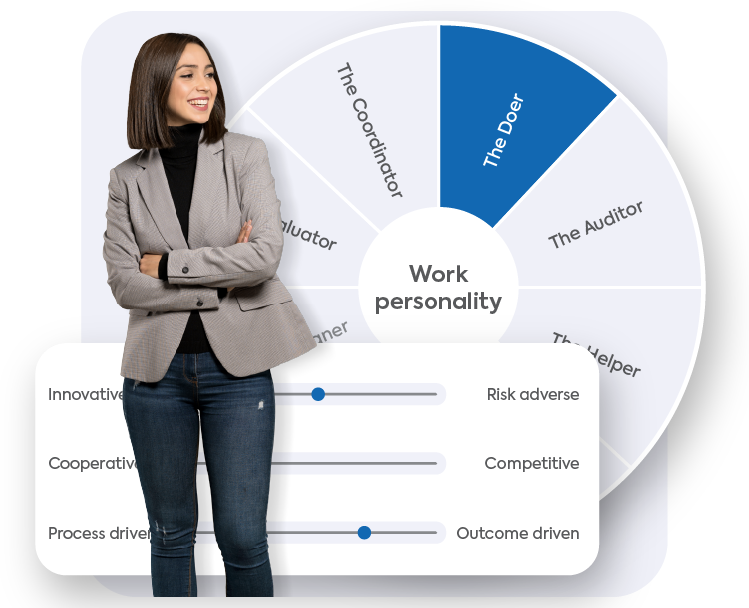 Then, Compono Hire gets to work.
Every candidate is automatically screened and matched against your needs.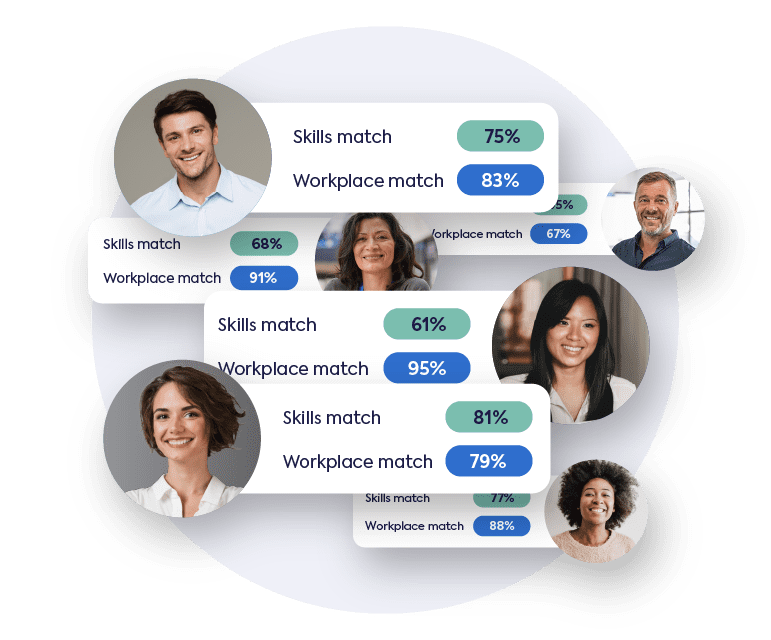 Done! Here are your top candidates
Candidates are ranked on how well they match your needs. See exactly who fits your business before you've even read a resume.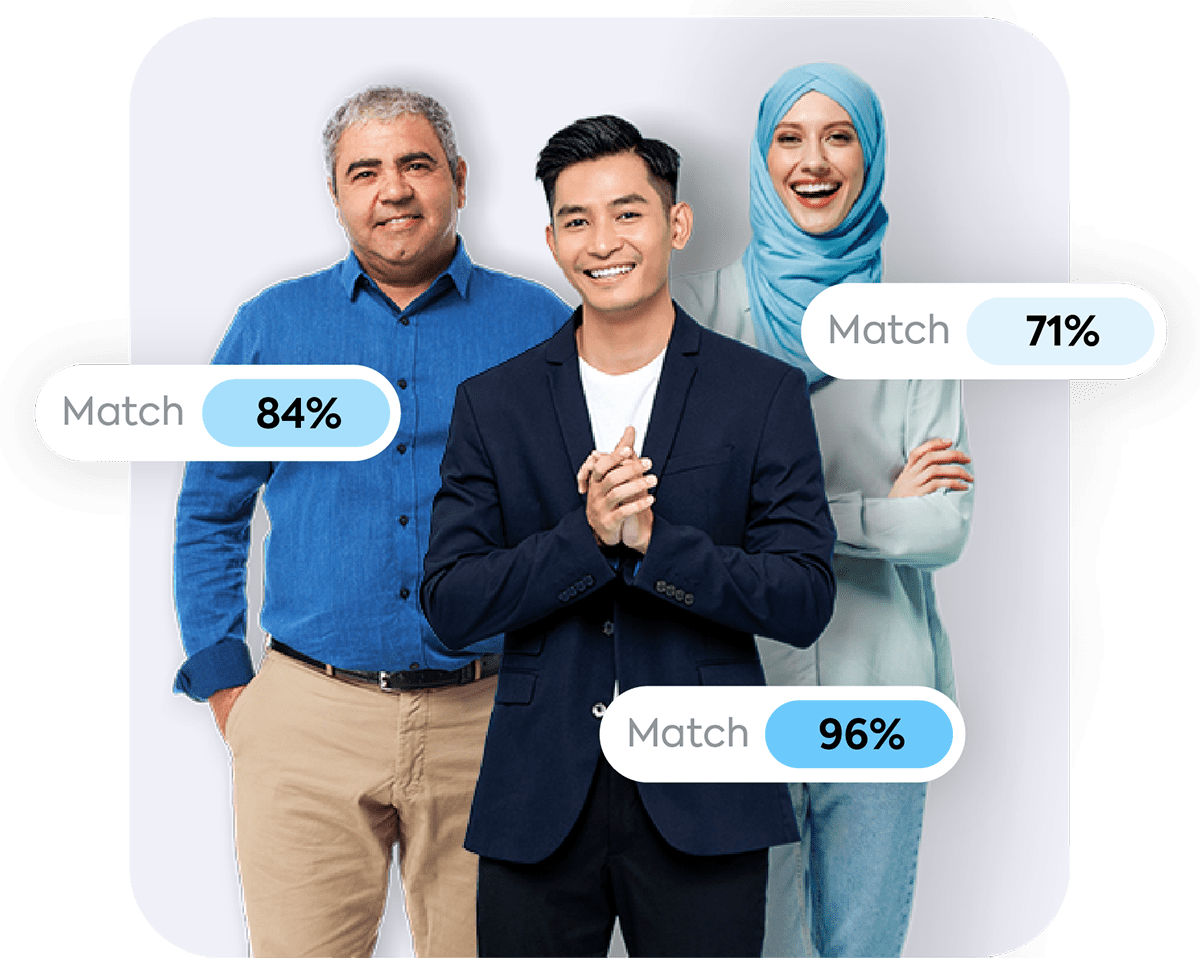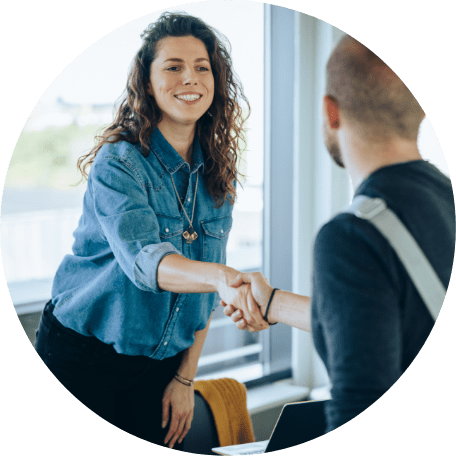 For Hiring Managers and People Leaders
Automatically screen candidates not just for skills and experience but the way they work too, removing the guesswork (and hard work) from recruitment decisions
37% improvement in talent retention for our customers
Features to get excited about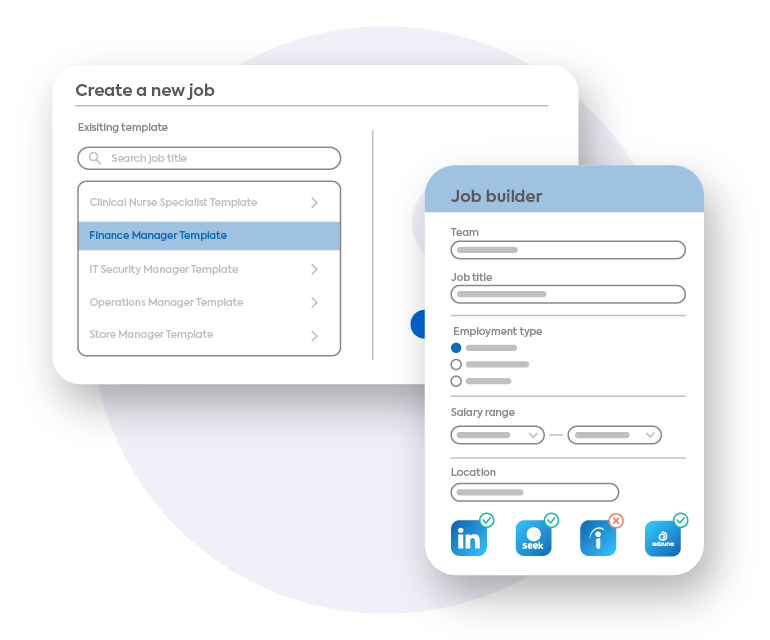 Easy job set-up and posting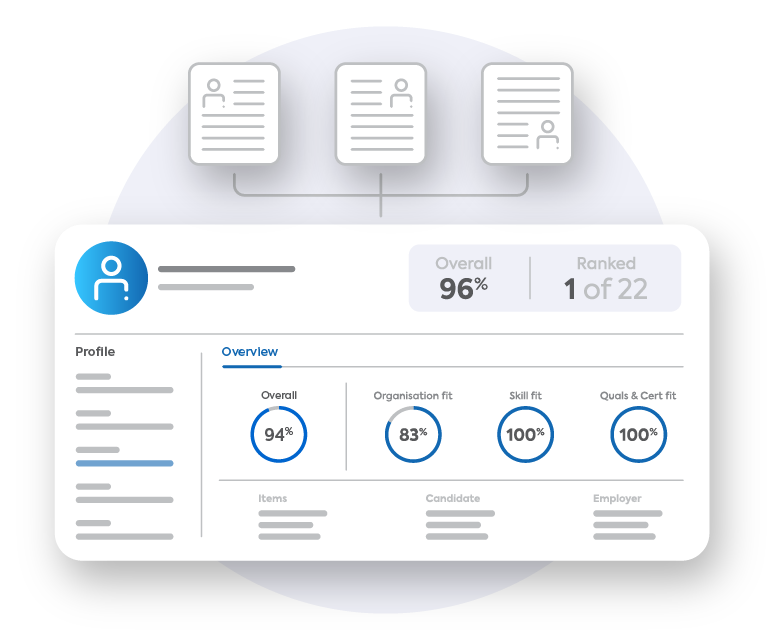 All candidate information captured and presented in a consistent way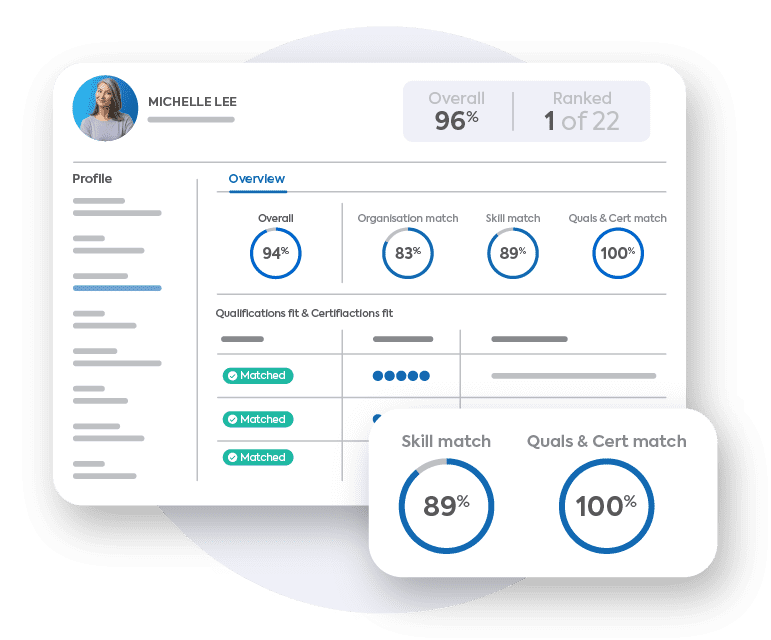 Everyone screened and matched for skills and qualifications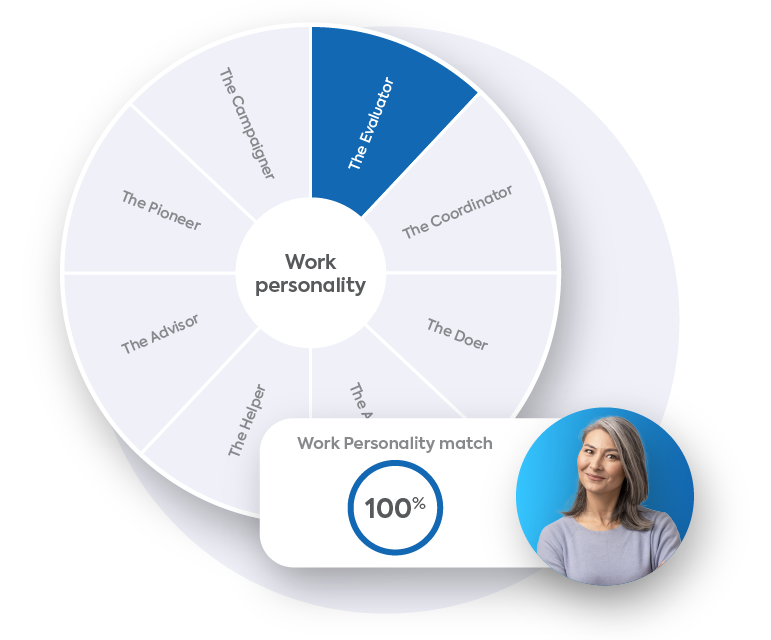 Everyone screened and matched for work personality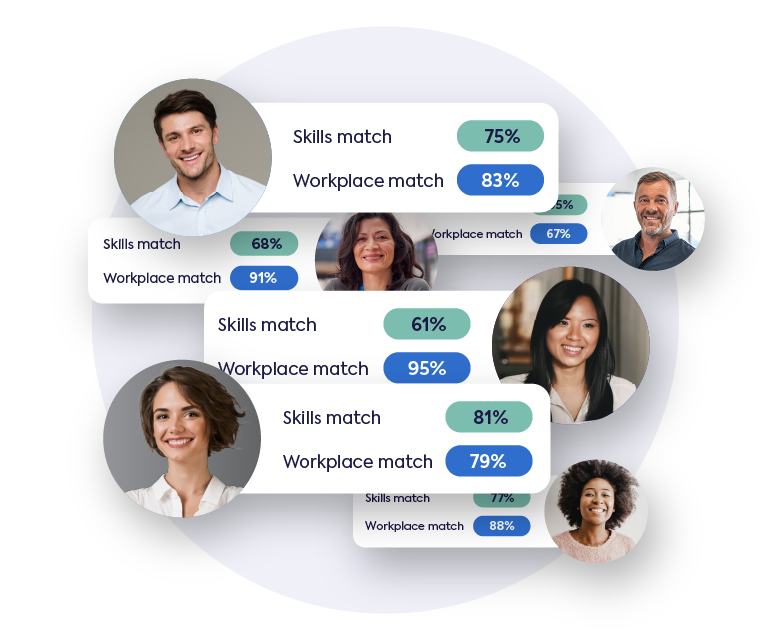 Everyone screened and matched for workplace preferences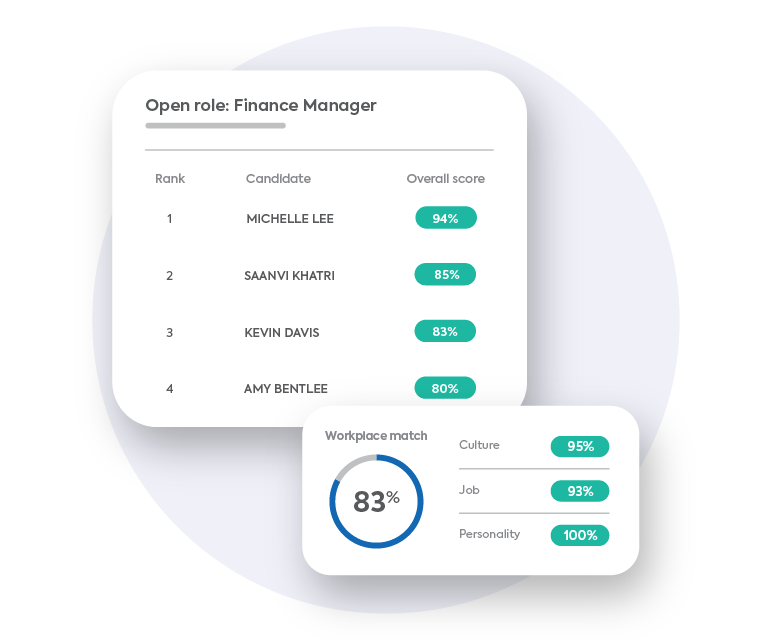 Everyone is automatically ranked by how well they match your needs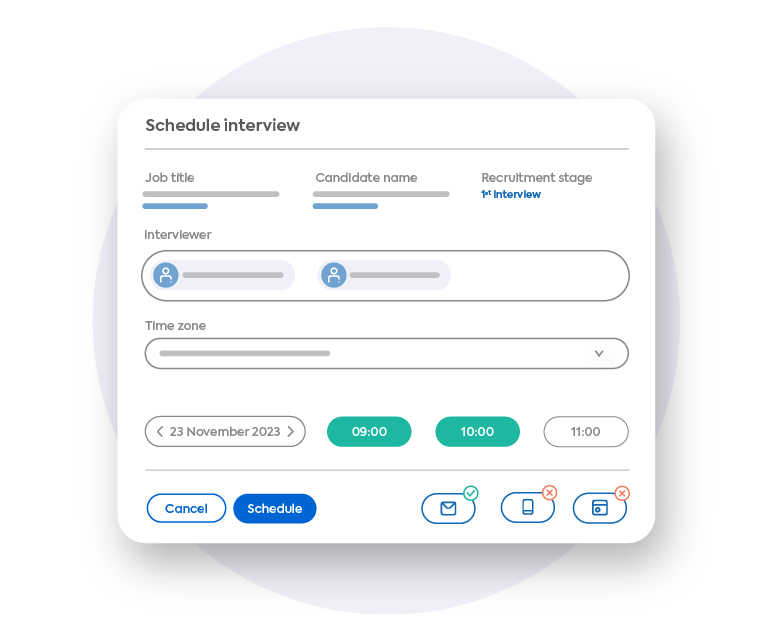 Instantly connect with the best candidates for interviews and more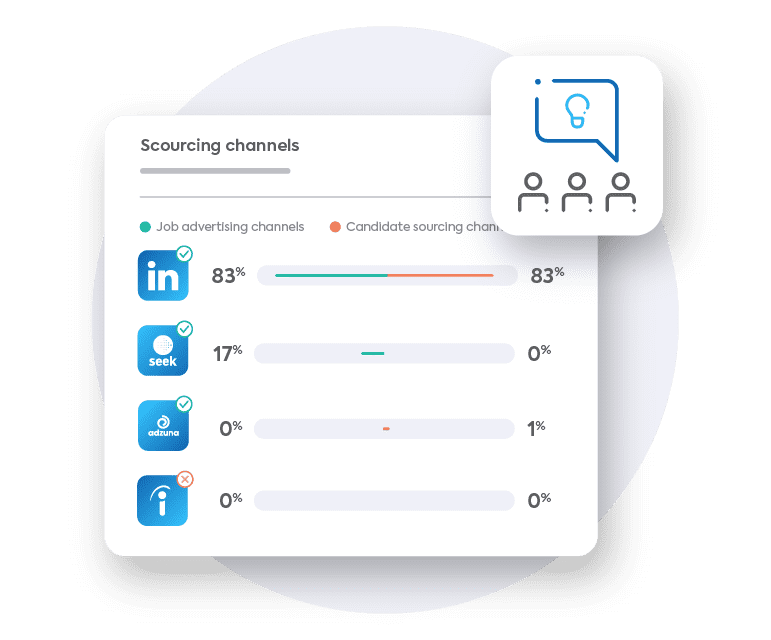 Awesome collaboration features, and hiring analytics you'll love
Dive into our talent database
Access tens of thousands of pre-curated candidates that others can't reach. Candidates are automatically matched to your role requirements and how well they suit your business – before you've even posted an ad.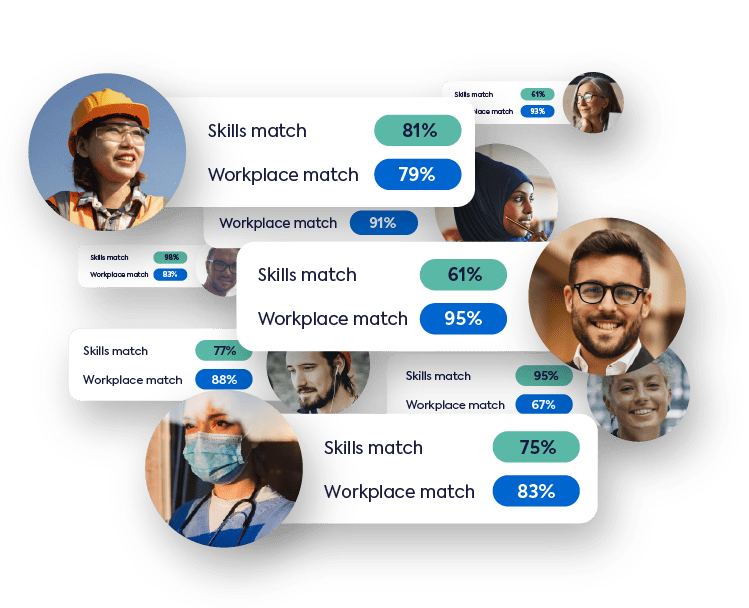 Hiring benefits that make perfect business sense
Save a ton of time
Remove bias
Make better hiring decisions
Improve talent retention
Get more engaged people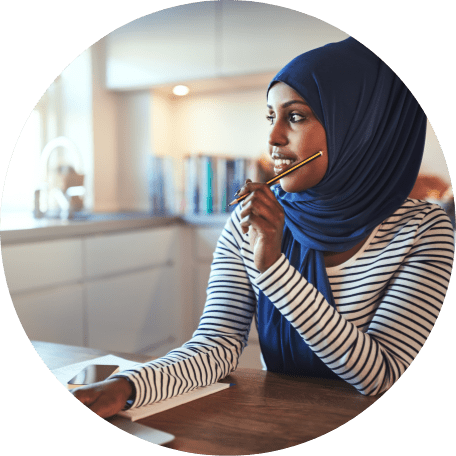 Frequently asked questions
Is Compono Hire easy to learn how to use?
Yes! If you're using manual hiring processes, adopting something new might seem daunting. But don't worry – our Customer Success team will make sure you're up and running in no time! Our team of people scientists has done the 'science stuff' for you, so you don't have to. What you get is an easy-to-use hiring product that saves a ton of time while matching you to the best talent.
What if I already have an applicant tracking system (ATS)?
Today's hiring solutions aim to save you time by removing the manual work that goes into the hiring process. That's great, but that's also where the help ends – they don't help you make better hiring decisions. Compono Hire gives you the timesaving you need by allowing you to only spend time on candidates that best match the type of person you need from the get-go – skills, qualifications, experience AND how well-suited they are to the team they're joining, and the way your business works. You can choose to use Compono Hire together with your existing ATS, or migrate to Compono Hire at a time that works for you. After all, what's the point of a hiring solution if it doesn't help you make better hiring decisions?
What if we don't get enough candidates to be selective for some roles?
Compono Hire helps you get more candidates in two ways. First, we help you automatically connect to multiple job boards, all within the product, so you can cast your net wider. Second, as a Compono Hire customer, you get exclusive access to the Compono Talent Database containing tens of thousands of potential candidates. Whenever you create a new role, we automatically show you candidates that are a great match for what you need, before you've even posted the role.
How does this work with an internal hiring team?
Compono Hire is designed to super-charge your internal hiring team, not replace them. People decisions always need just that – people. What we do is give you way more people insight so you have much deeper people data when making your hiring decisions. See every candidate's work personality, work style preferences, and job fit, etc., not just what's on their resume. Compono Hire gives you interview question guides so you can be laser-focused in your hiring assessments.
Can Compono Hire integrate with my existing HR technology?
Yes, we have a growing number of existing HR systems and job board integrations. If you can't see the system you need, just reach out to our friendly team about creating a new integration for you.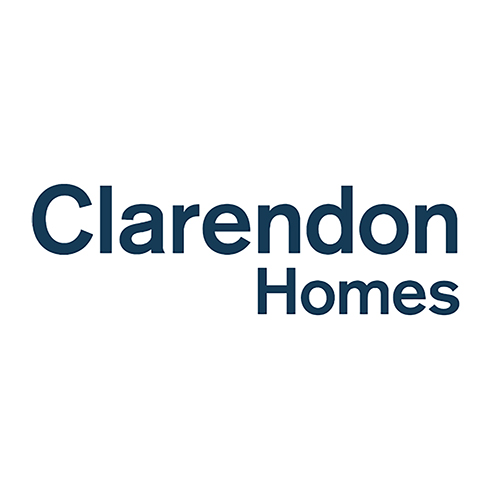 "This enables us to look beyond our industry to find quality candidates who have transferable skills and fit right in."
Group HR Manager, Clarendon Homes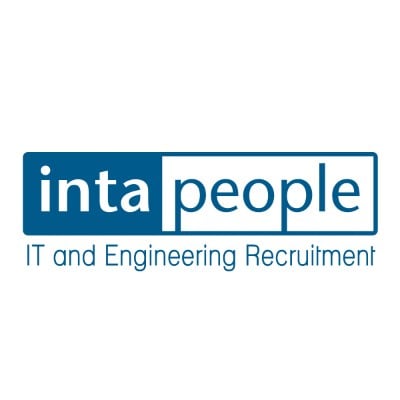 "What used to take hours per day now takes less than 10 minutes across the whole team to process our incoming job applications."
IT Manager, Intapeople
Compono Marketplace
Our technology integrations
A leading Australian HR system for people management, performance, analytics and automation
A seamlessly integrated, automated, accurate and compliant all-in-one workforce management and payroll solution
A leading HR System for managing time, talent, performance and culture in modern businesses large and small

A hiring solution used in over 150 countries for removing the compliance, payroll and HR hard work from global hiring
Coming soon
Resources
Helping businesses and people work better together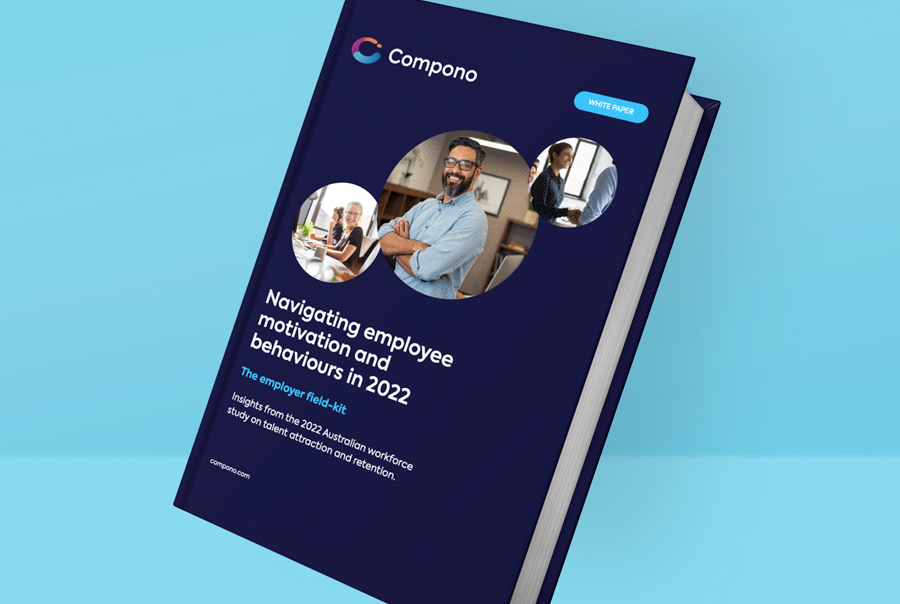 Whitepaper
Navigating employee motivation and behaviours in 2022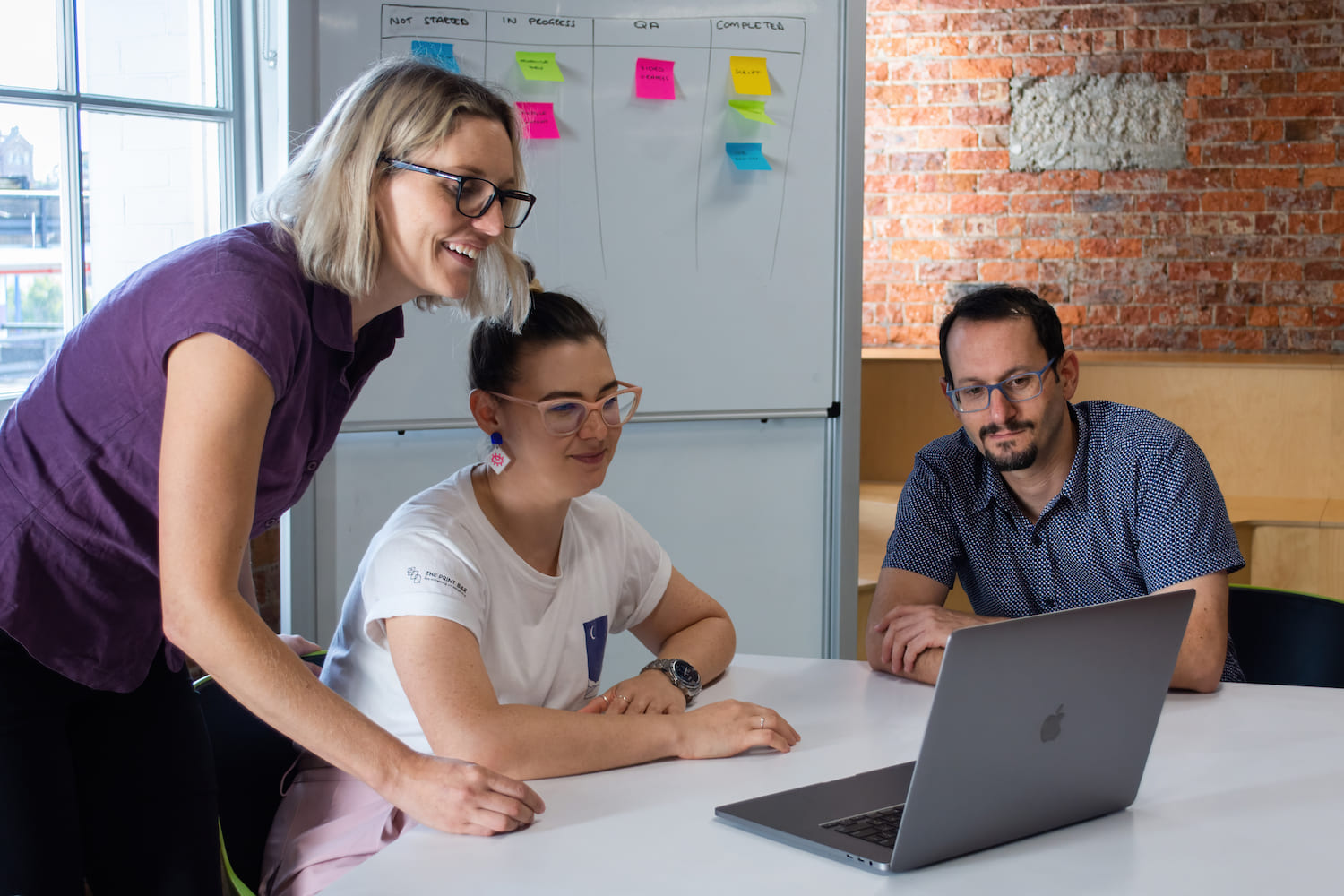 Article
How to attract and retain employees in the post-pandemic era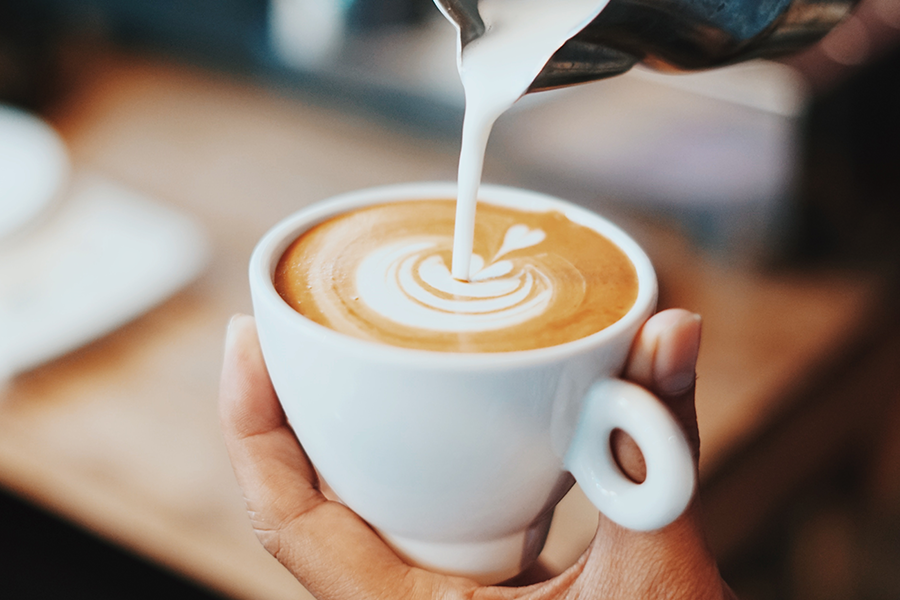 Webinar
How the Coffee Club successfully balanced the hiring needs of head office with franchise partners
Get even more Compono
Compono offers two other powerful products – Compono Engage and Compono Develop – that all work beautifully with Compono Hire, like the people you'll recruit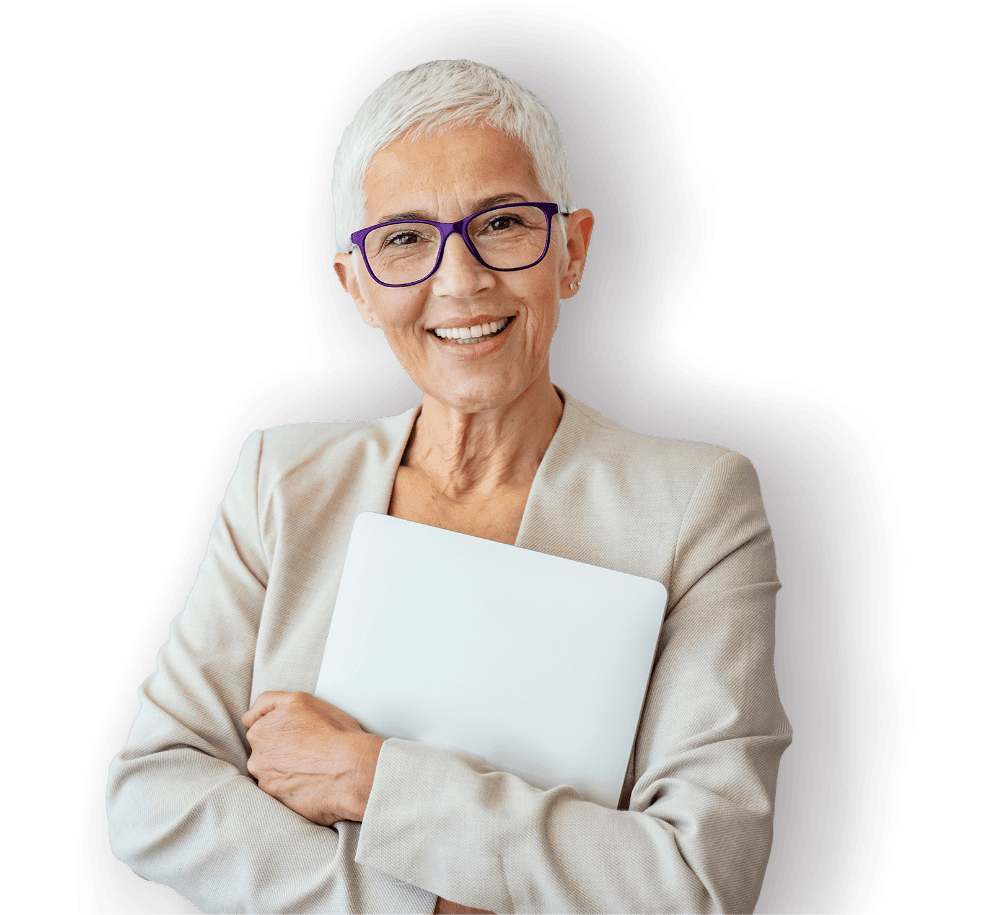 Engage
See the way your business works so you know who you are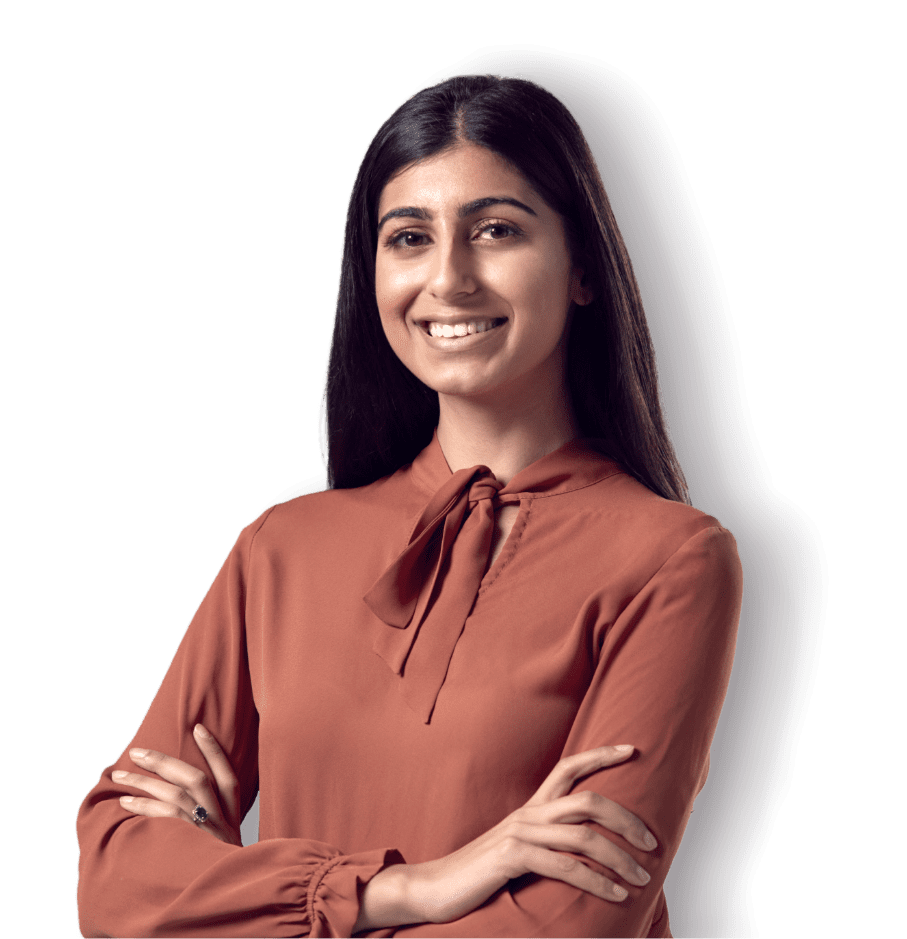 Develop
Give your people modern, powerful learning to help them succeed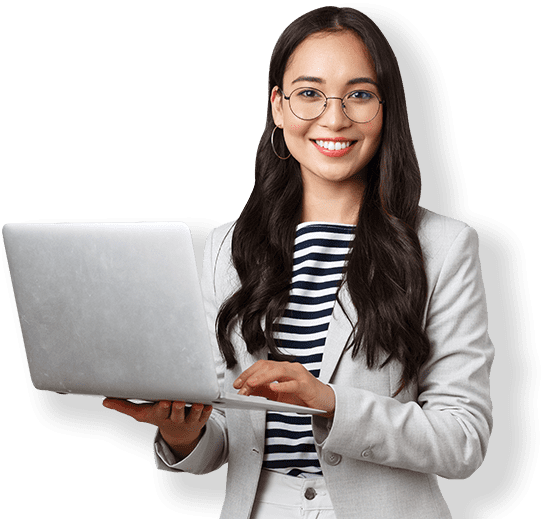 Let's connect and get you better matched people!