We're on a mission
to revolutionise how
people work
We believe work isn't just something you do, it's part of who you are.
But today's recruitment methods are flawed. There's too much focus on what we have done, rather than who we are and what we can do. This prevents us from reaching our full potential. And that shuts off opportunities we'd otherwise be perfect for, if only we knew it.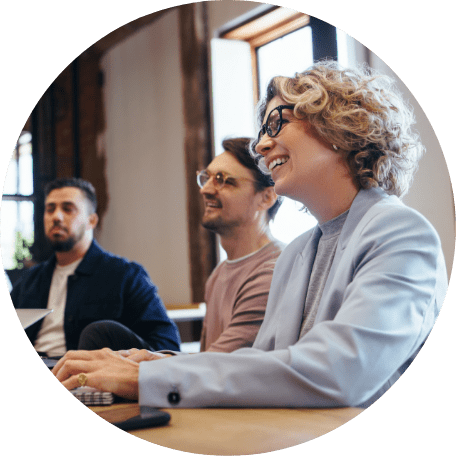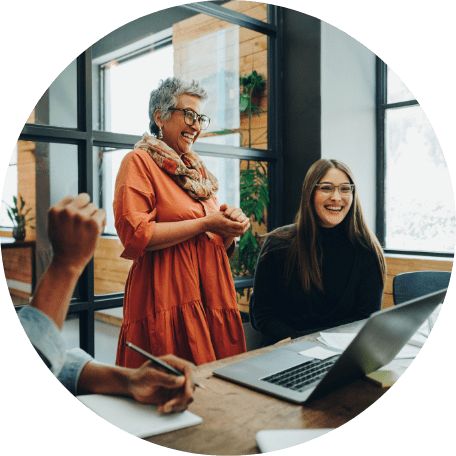 People insights for a better workplace and work life
We know that you are more than just your skills, past experiences, and qualifications. We know that your impact on a team and a business comes from who you are, more than what you've done. That's why we're on a mission to make the world of work better, using science, data and technology.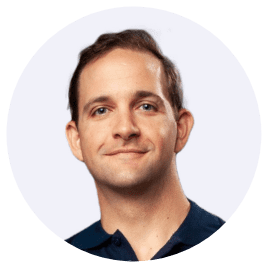 Carl Hartmann
Co-founder & Chairman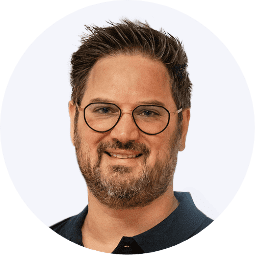 Rudy Crous
Co-founder & CEO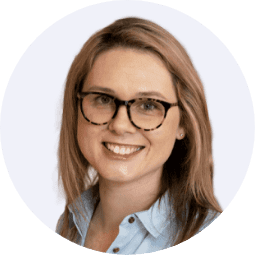 Tamara O'Sullivan
Chief People Officer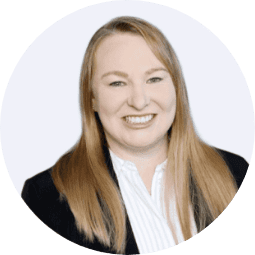 Amy Larfield
Chief Financial Officer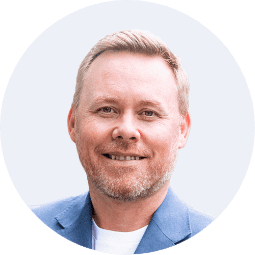 Chris Connell
Chief Growth Officer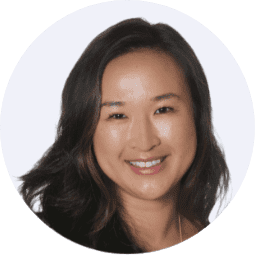 Gigi Tsang
Director of Operations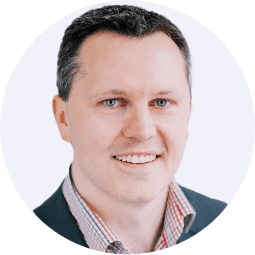 Nathan Kelleher
UK Sales Representative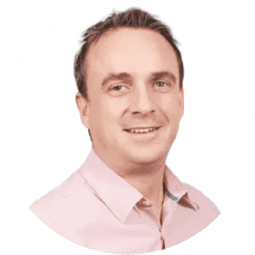 Tink Taylor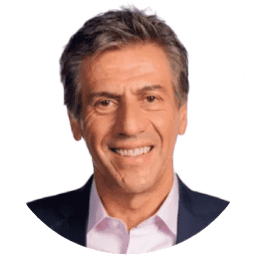 Andrew Banks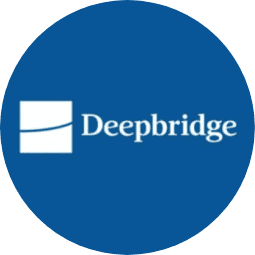 Deepbridge Capital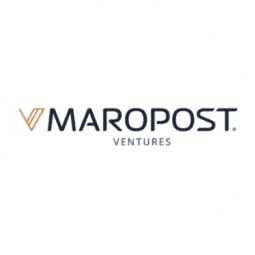 Maropost Ventures
Who we work with
More and more industry leaders are unlocking their people potential with Compono.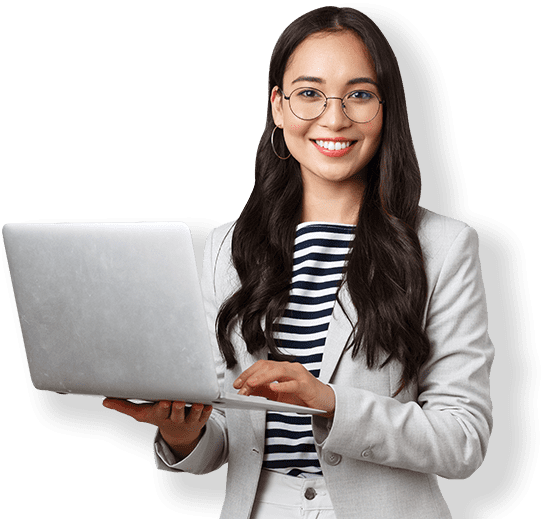 Let's connect and get you better matched people!