Founders Rudy Crous and Carl Hartmann created Compono because they inherently believe that an organisation's sustained competitive advantage will always be the people that work for the business. A serial entrepreneur, Carl quickly learnt that hiring and nurturing the wrong people can come at a huge cost to growth. Similarly, Rudy's experience as a corporate psychologist left him frustrated at the cost of bad hiring and career development practices employed by many businesses.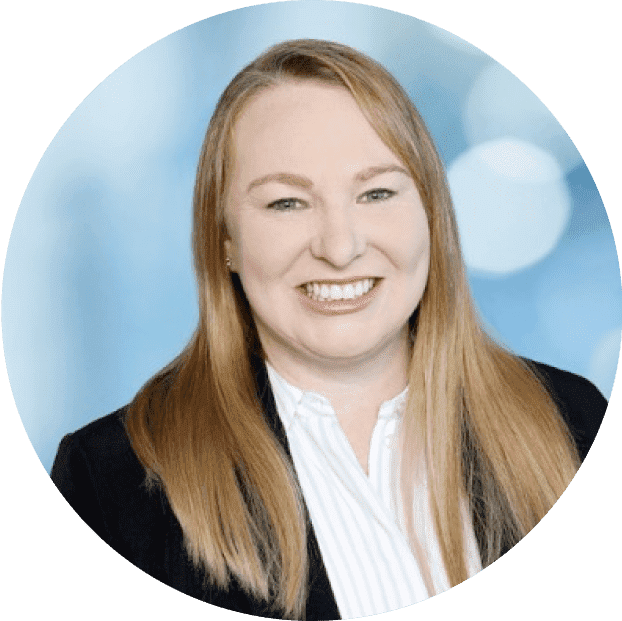 Amy Larfield
Chief Financial Officer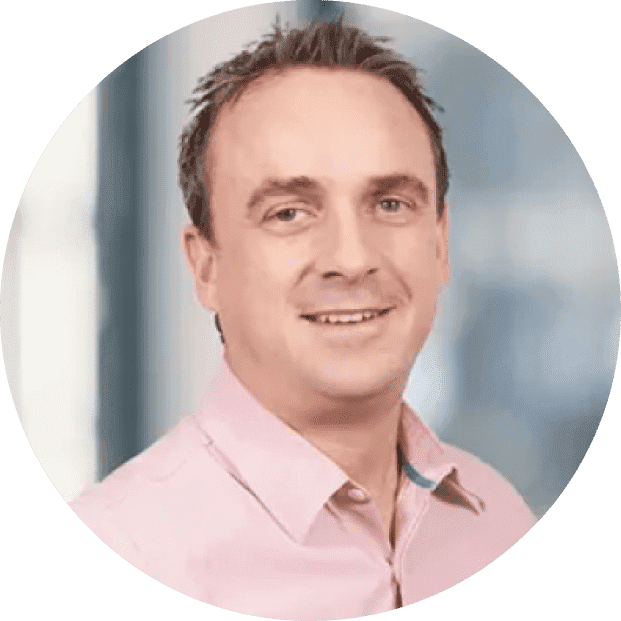 Tink Taylor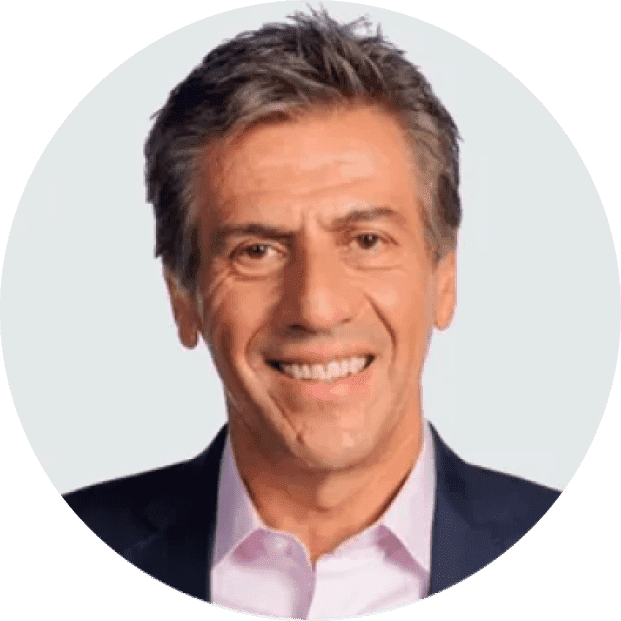 Andrew Banks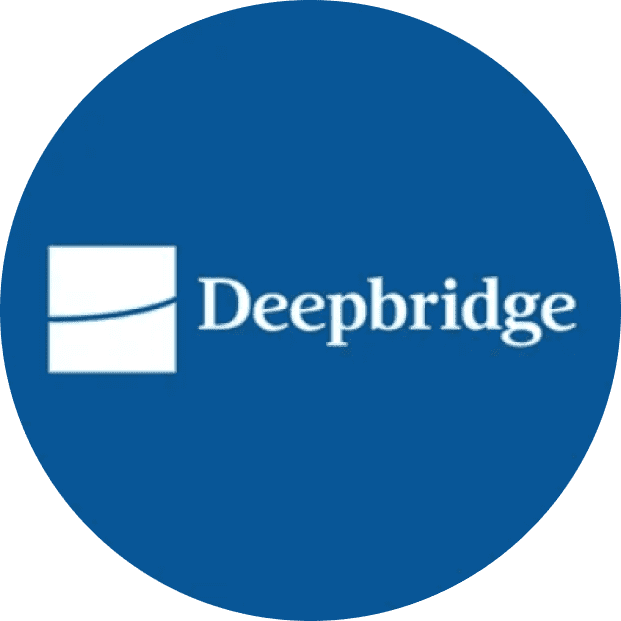 Deepbridge Capital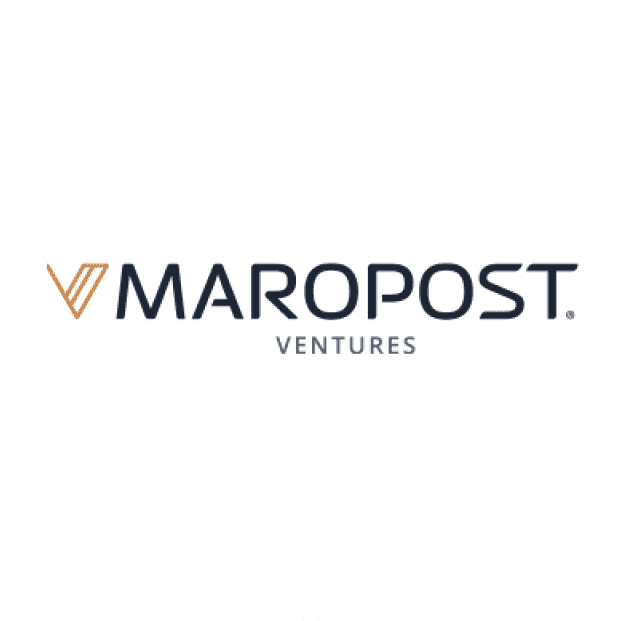 Maropost Ventures
Who we work with
More and more industry leaders are unlocking their people potential with Compono.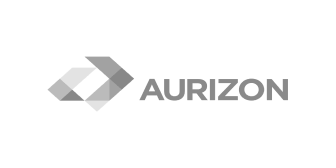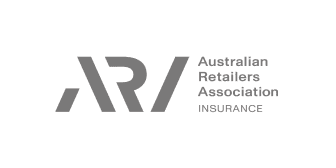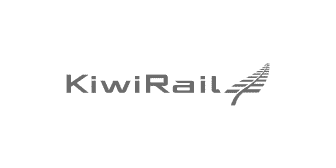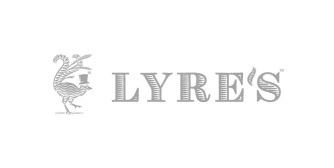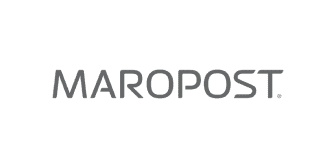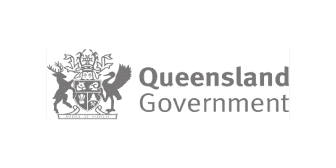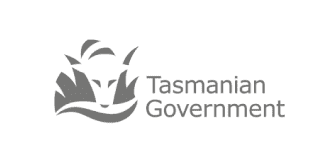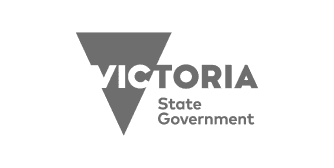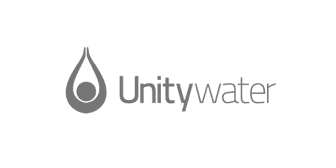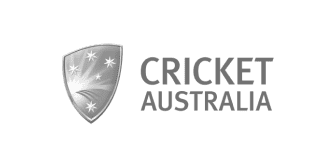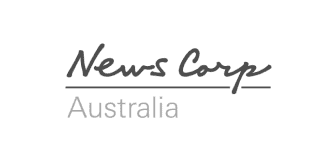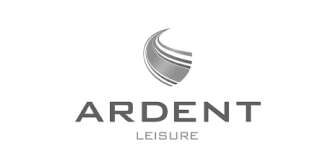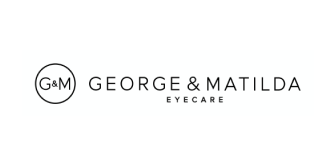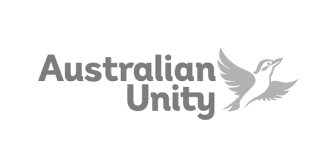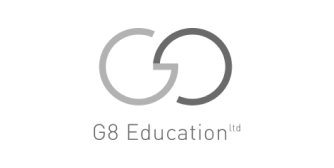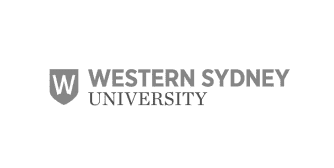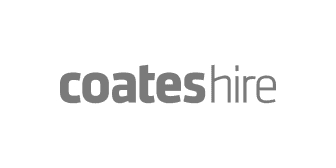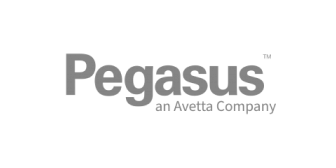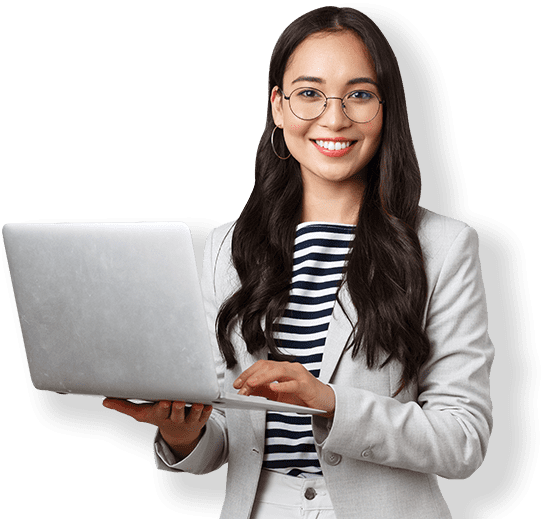 Take the next step to better people decisions