Get talent that works like you
Our easy-to-use products for hiring great people and helping them grow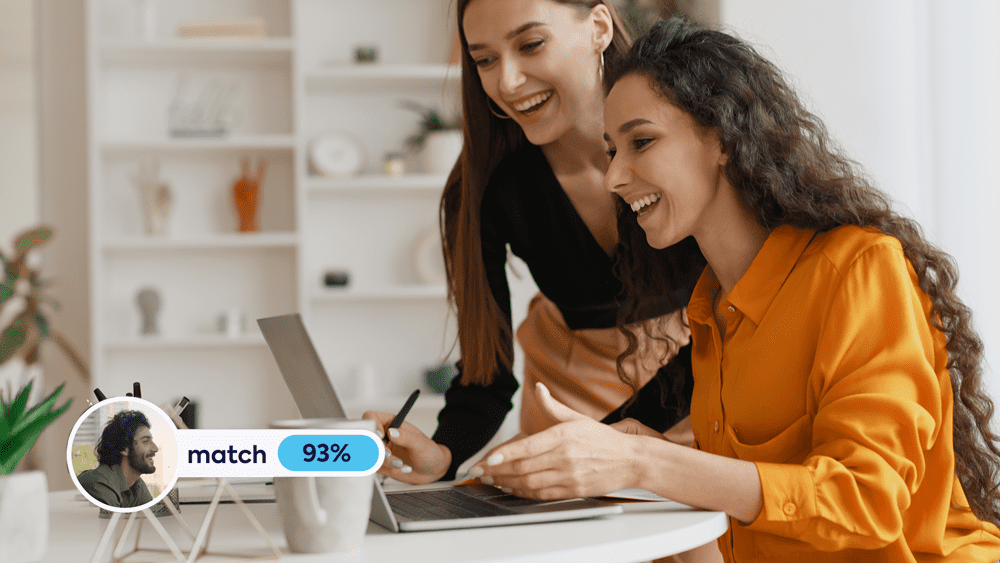 Make better people decisions
Compono shows you how your business works, so you can hire people that work like you do.
Save time. Avoid bias. Hire better people and keep them longer.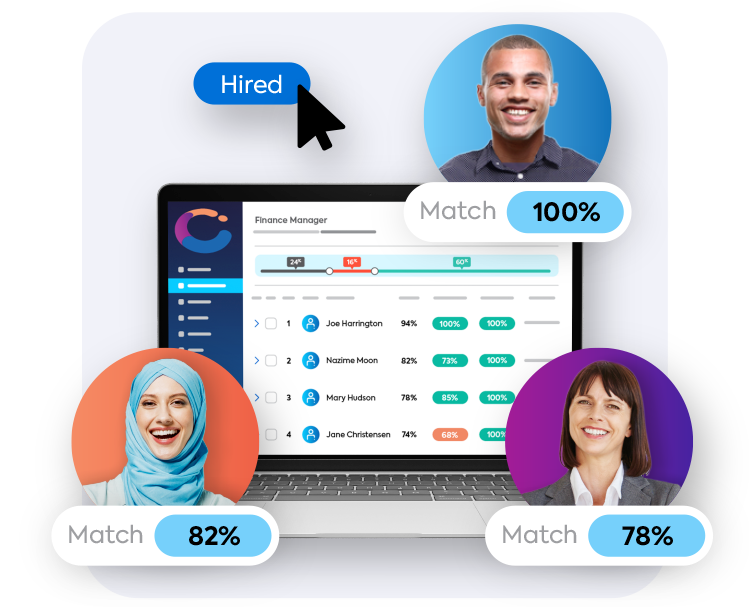 Hey, three quick questions.
Do you want to see how your business really works?
What about hiring….
Do you want to find talent that matches the way you work?
One more thing...
Do you need better learning and development?
People insights for all sized business
Compono's people products were built so companies large and small now have access to the people insights needed for better hiring and development decisions.
We have done the "hard stuff' so you're left with simple products for powerful outcomes.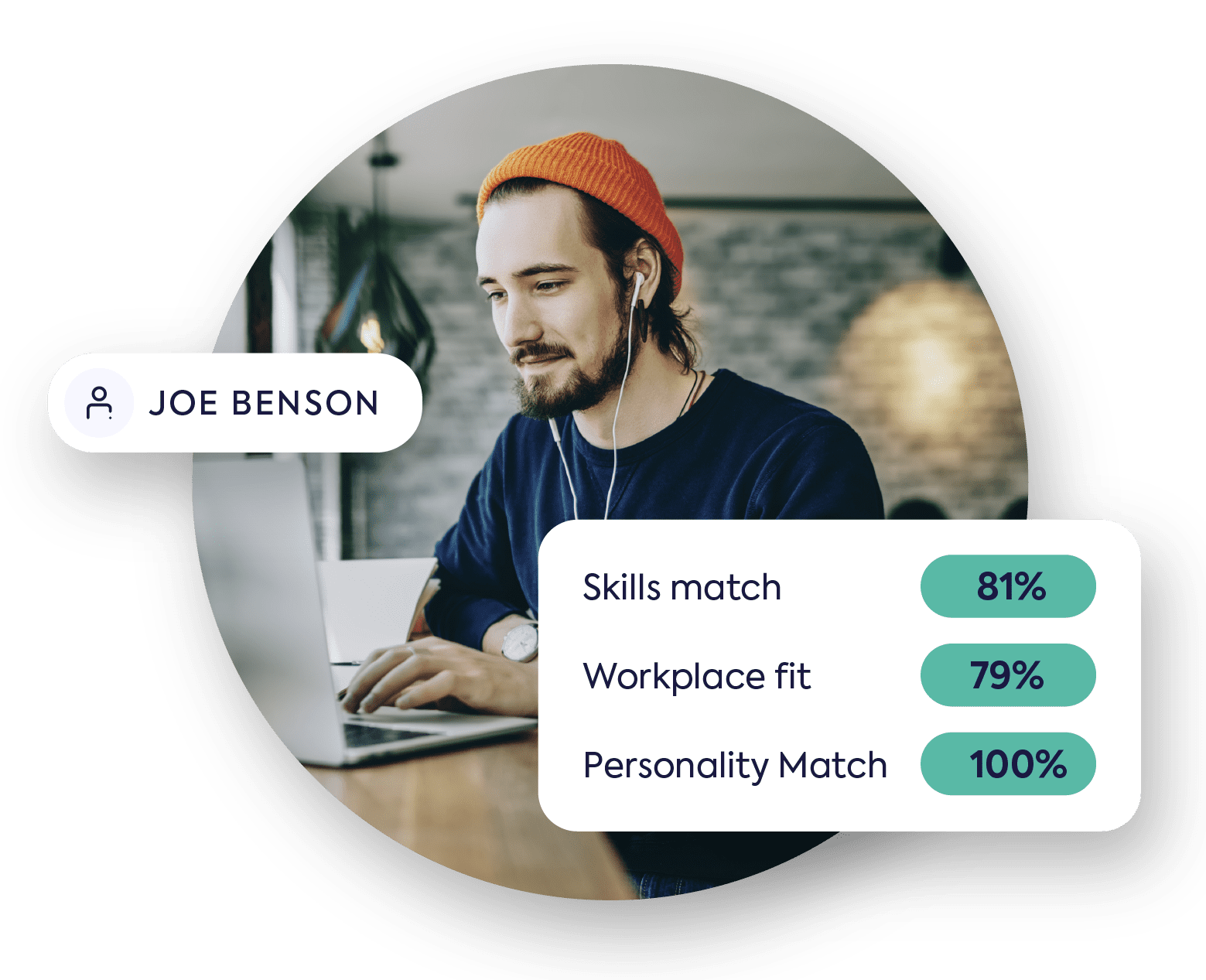 Our happy customers
Whether starting up, scaling up or leading your market, we're here to put a smile on your face (and your people too)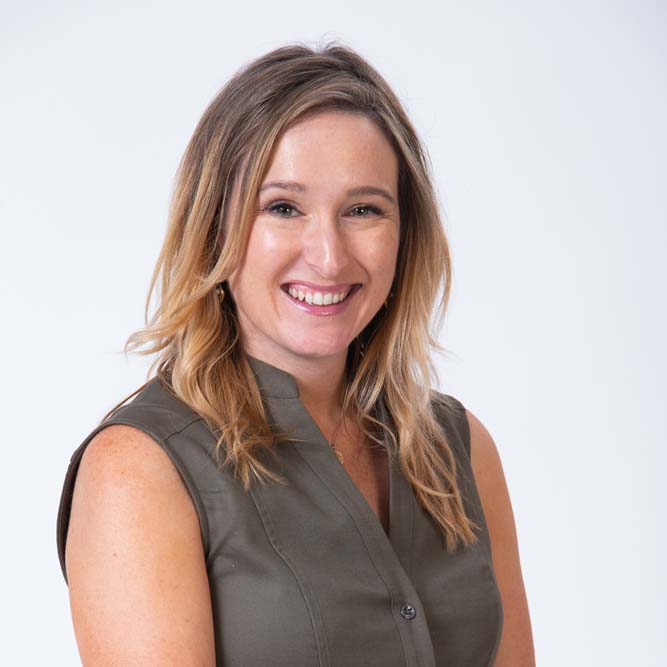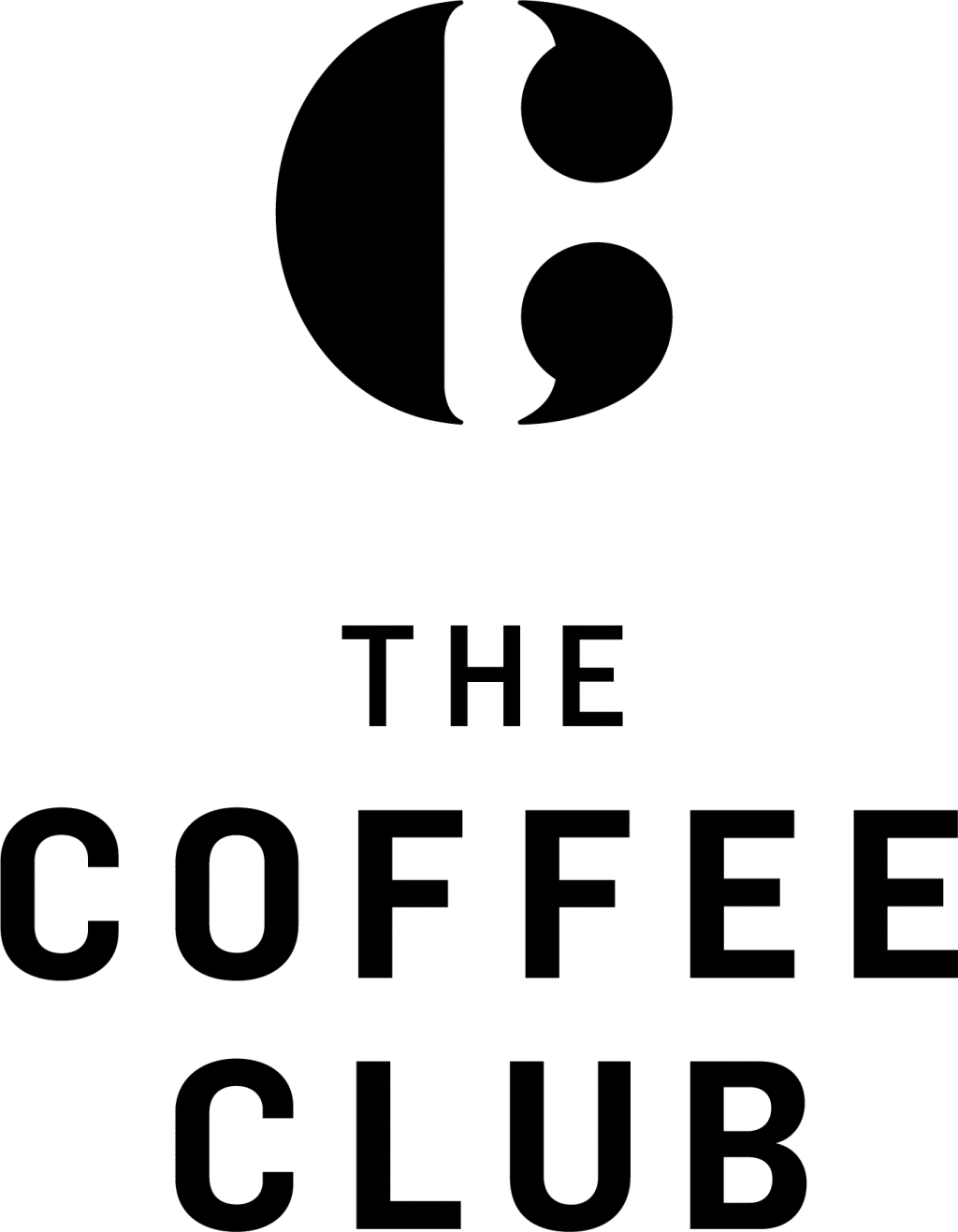 "Compono helped us create a consistent hiring process, which allows us to deliver a consistent customer experience."
Group HR Manager, The Coffee Club
Compono Marketplace
Our technology integrations
A leading HR System for managing time, talent, performance and culture in modern businesses large and small
A seamlessly integrated, automated, accurate and compliant all-in-one workforce management and payroll solution
A leading Australian HR system for people management, performance, analytics and automation
BambooHR is all-in-one HR software made for small and medium businesses and the people who work in them—like you.
Resources
Helping businesses and people work better together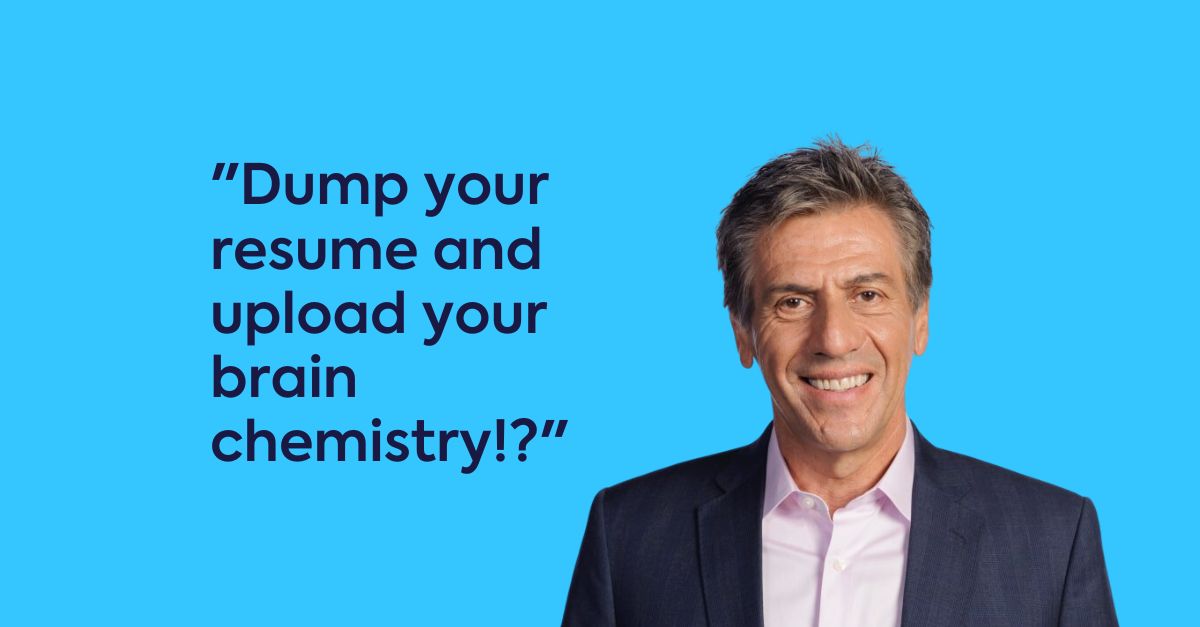 Article
"Dump your resume and upload your brain chemistry!?"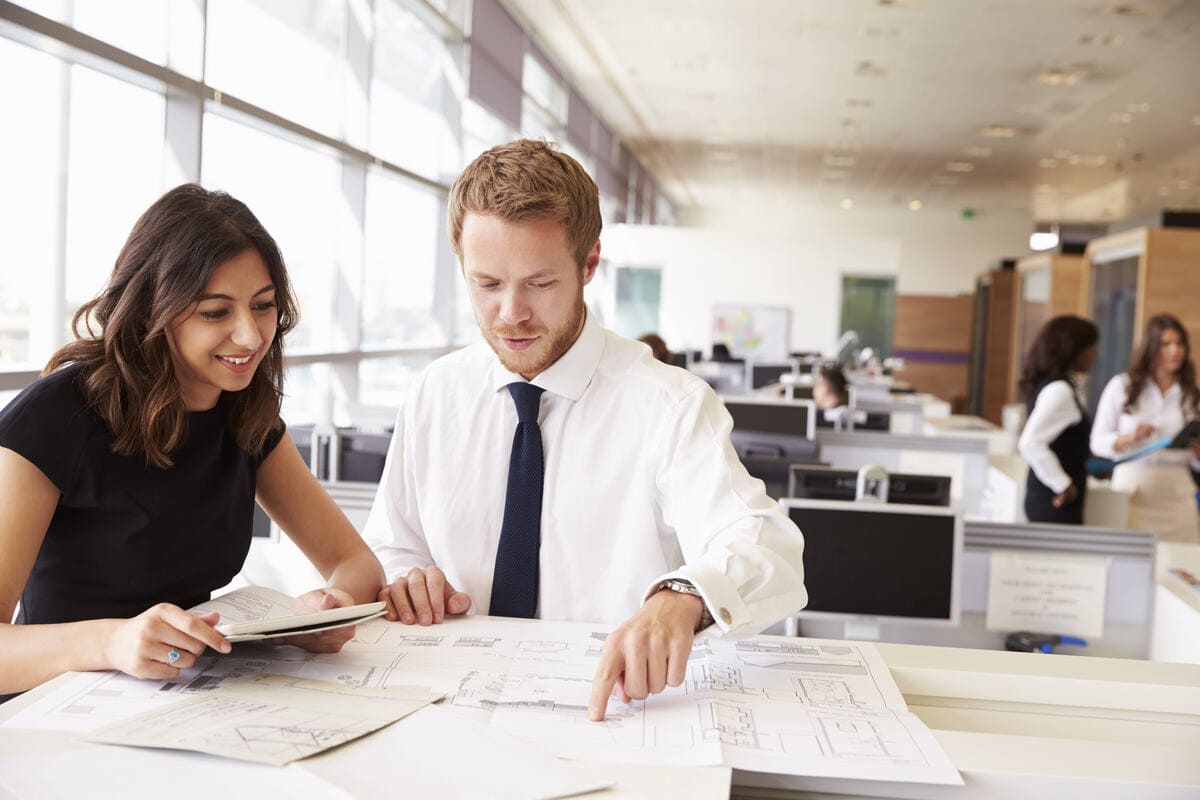 Article
5 steps in creating a winning culture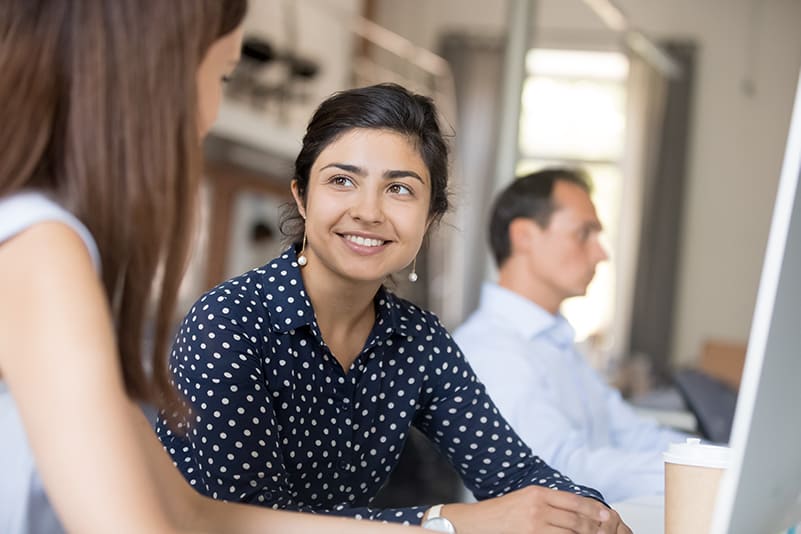 Article
My best ever (virtual) onboarding experience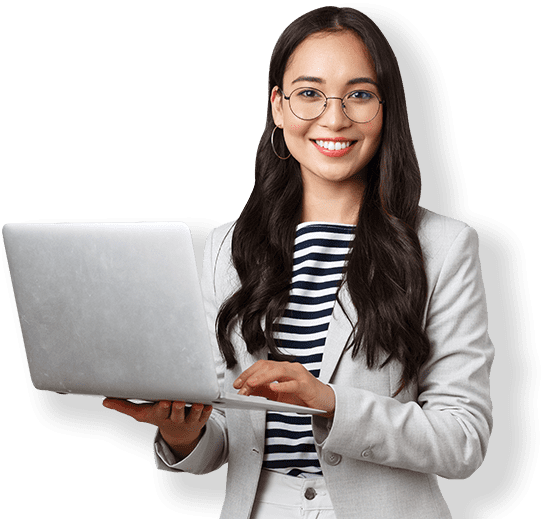 Take the next step to better people decisions