Compono Engage
Know who you are
At last, a simple tool that maps the way your business works. Unlike other tools, we give you practical insights you can actually use to hire more effectively and improve team performance.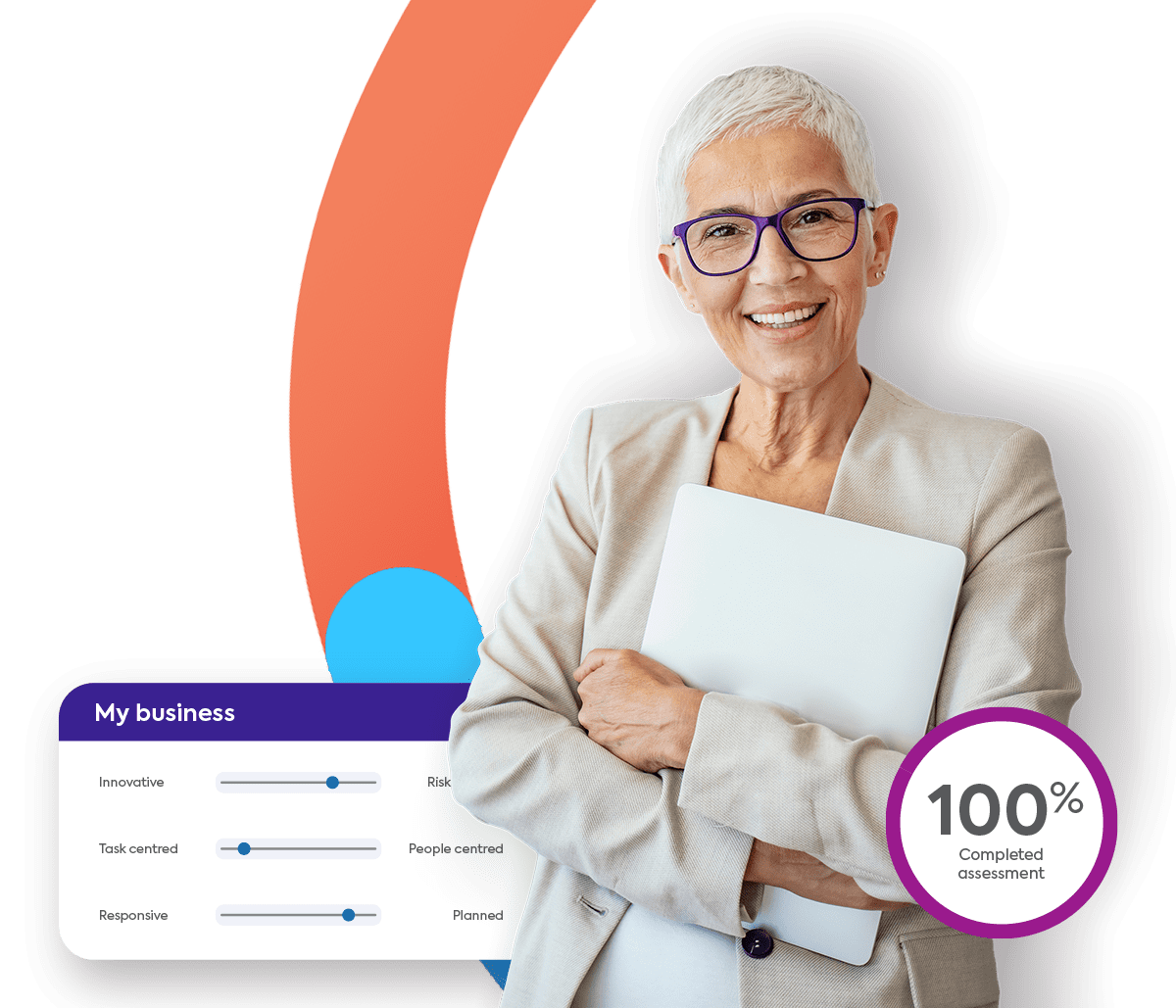 How it works
First, how do you think your business works today?
"I think we're an innovative, informal business that encourages questioning and delegation. But am I right?"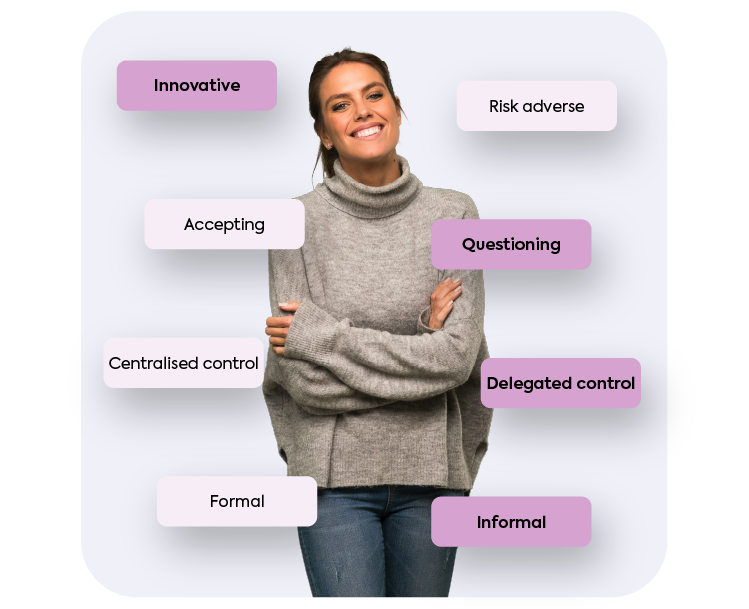 Next, use Compono Engage to show you how your business actually works
"Ah, we're more risk-averse than I thought. And I wonder why marketing is more formal than finance?"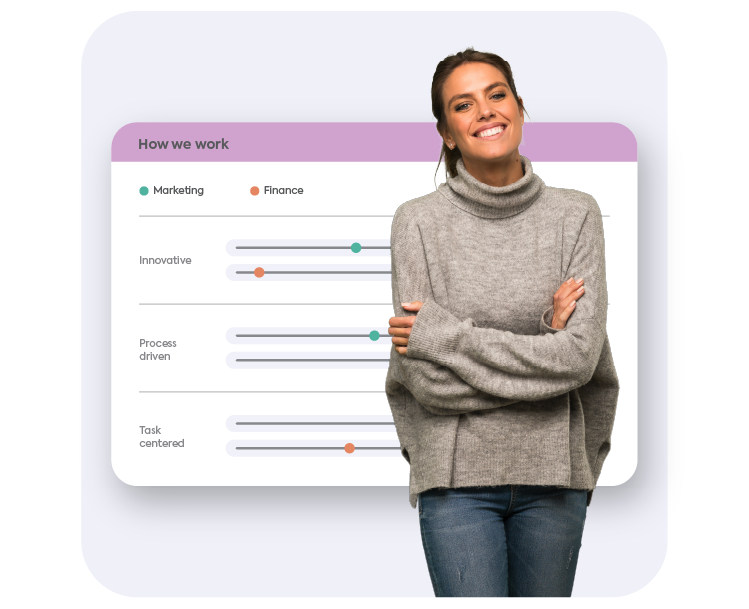 Then, these insights create personalised hiring benchmarks so you can hire people that work like you
"Now I can hire people better matched to the way we work, and focus culture improvement projects on the areas that need it most."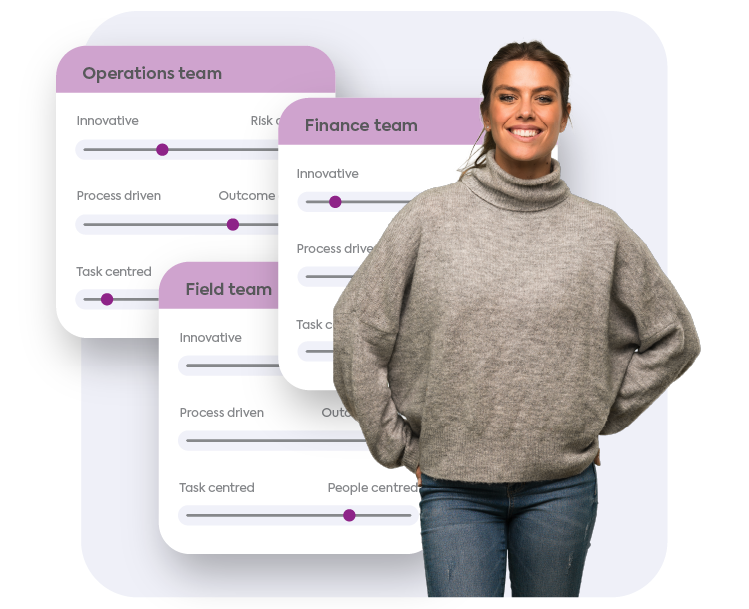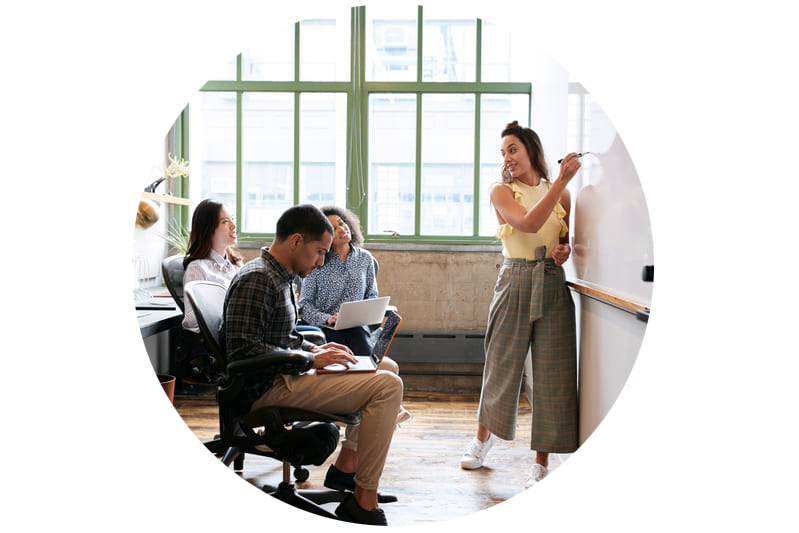 For People Leaders and Culture Champions
If you don't understand how you work, how can you improve it? Everyone benefits from a clear understanding of the ways your business works and where it is heading.
x4 more revenue for companies with strong culture
(Source: Forbes)
Features to get excited about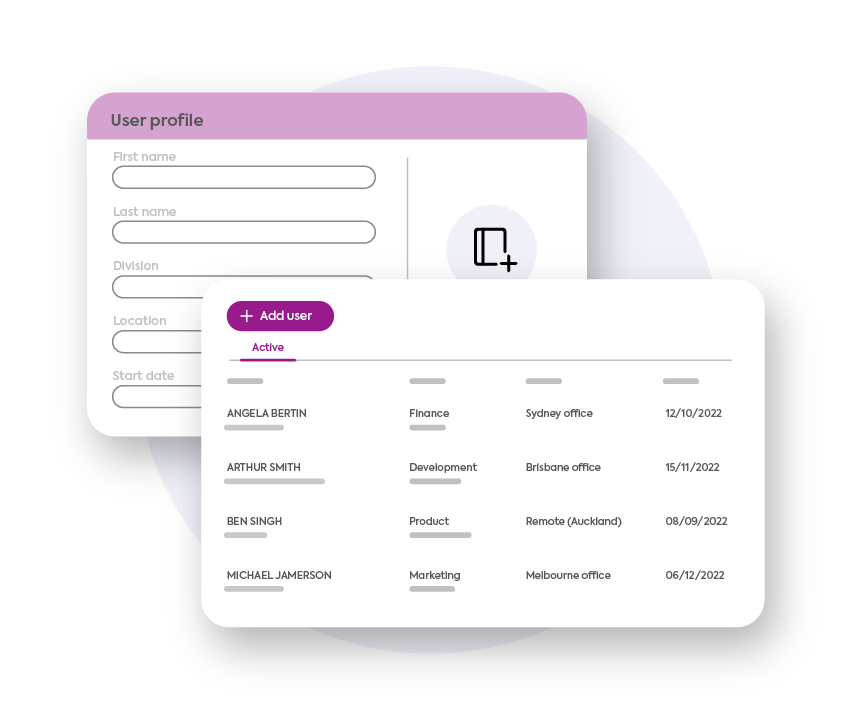 Simple account set-up, load people data securely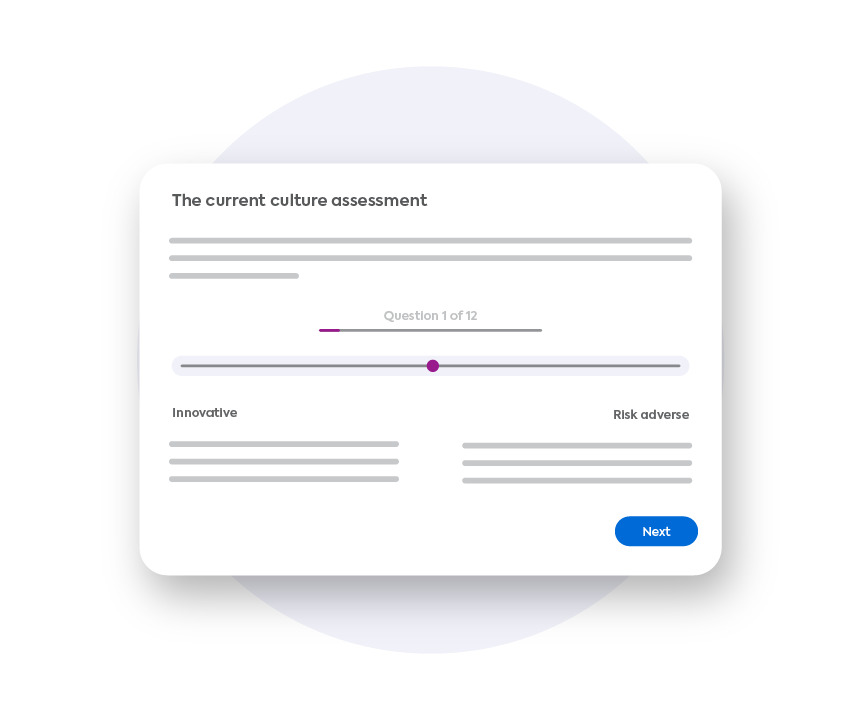 Send out our pre-built, scientifically-proven culture assessment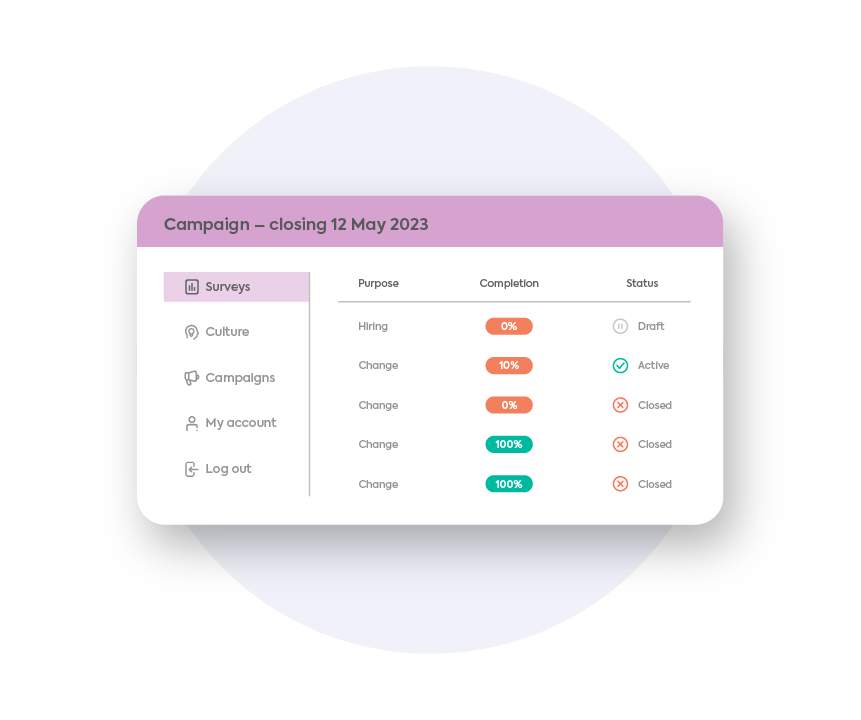 Your culture results come back in one easy-to-manage place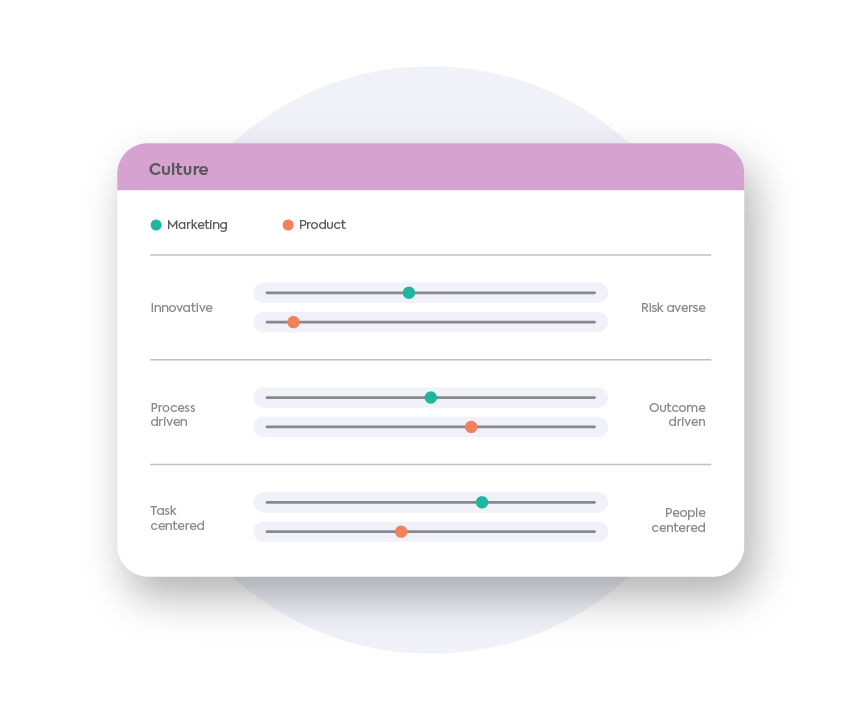 See the way different teams and cohorts work with powerful reporting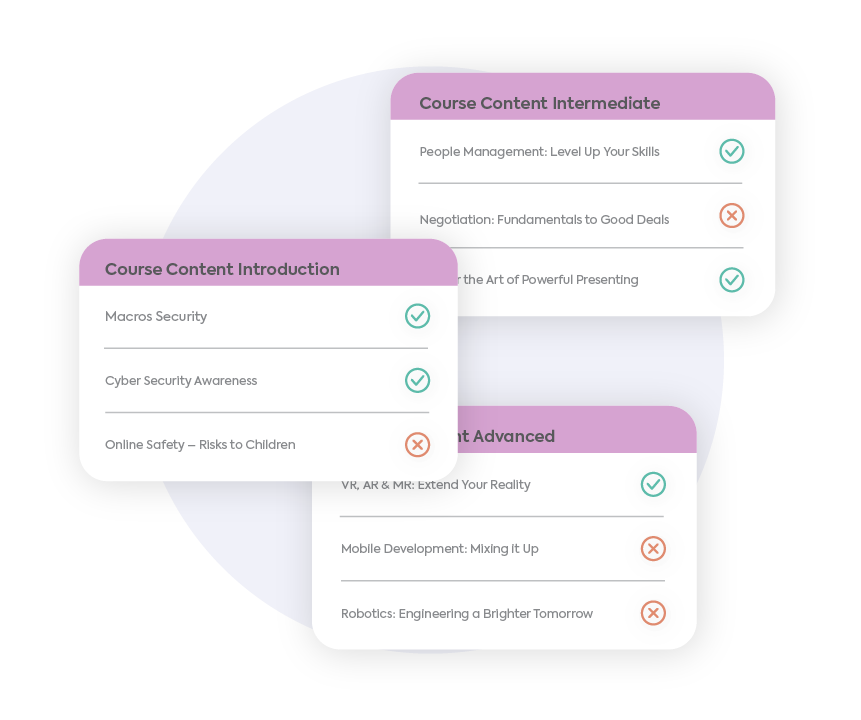 Focus culture improvement projects on the areas that need it most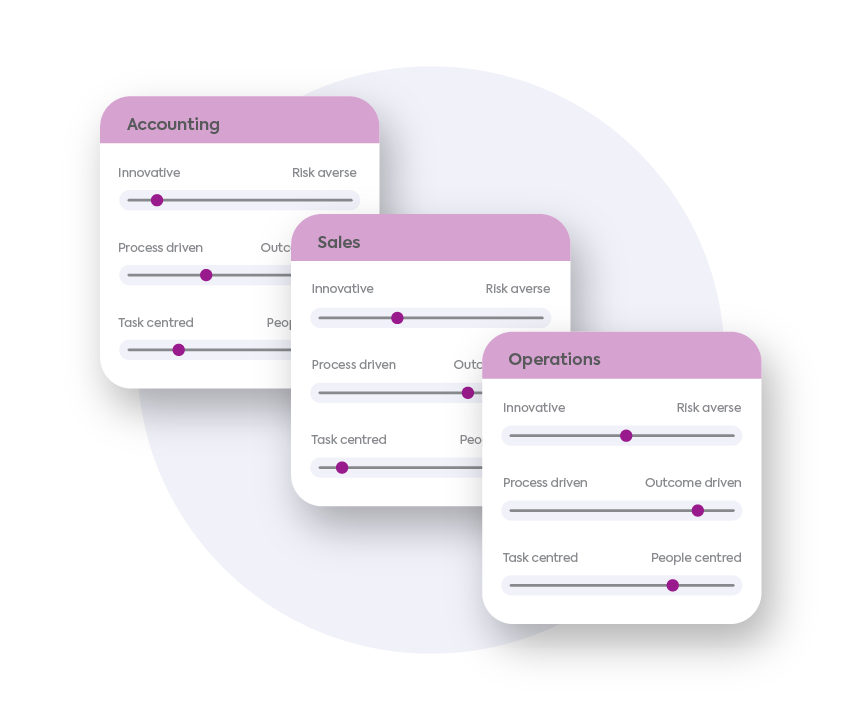 Get hiring benchmarks that plug straight into Compono Hire
Workplace visibility benefits that make perfect business sense
Simple to use
See how your business really works
Practical benchmarks for better hiring
Focus improvement projects in the right areas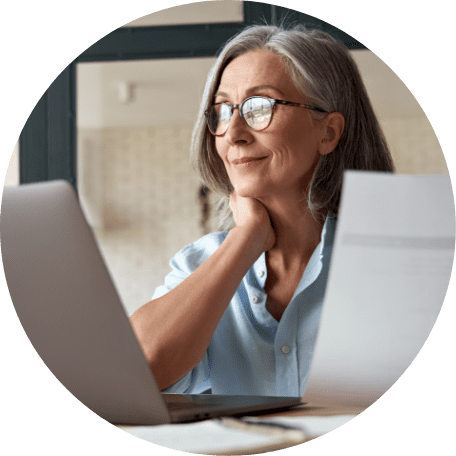 Frequently asked questions
What if I already have a culture assessment tool – how is this different?
Too often, culture assessment solutions provide insights you can't really do anything with. Things like 'happiness' scores or 'engagement' metrics are all fine to know – but what do you do with that information? If your 'happiness' score declines, how do you know how to fix it? That's why we take a practical approach. Compono Engage specifically looks at the way your business works, or 'how we do things around here to get work done'. With this in mind, we use these measurements to create specific and practical hiring benchmarks you can use straight away. Knowing how your business works, and how each different team works, means you can hire people that better match your business. Hiring better matched people naturally leads to improved retention, engagement and business performance. Compono Engage is the culture assessment tool with real application.
Does it integrate into my existing HRIS system?
We have a growing list of HRIS partner integrations on the horizon. Soon, you'll be able to import your employee data directly into Compono Engage from your HRIS system.
Who can see the results of my workplace assessments?
When you create a Compono Engage account, you can nominate your own administrators. For now, only administrators can see the results of a culture campaign. We're working on expanding the number of roles we support soon.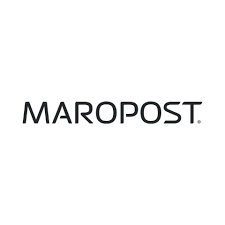 "Compono has enabled us to create the best culture in our industry. Our people are more productive, and so are we."
Chairman & CEO, Maropost
Compono Marketplace
Our technology integrations
A leading Australian HR system for people management, performance, analytics and automation
A seamlessly integrated, automated, accurate and compliant all-in-one workforce management and payroll system
A leading HR System for managing time, talent, performance and culture in modern businesses large and small

A hiring solution used in over 150 countries for removing the compliance, payroll and HR hard work from global hiring
Coming soon
Resources
Helping businesses and people work better together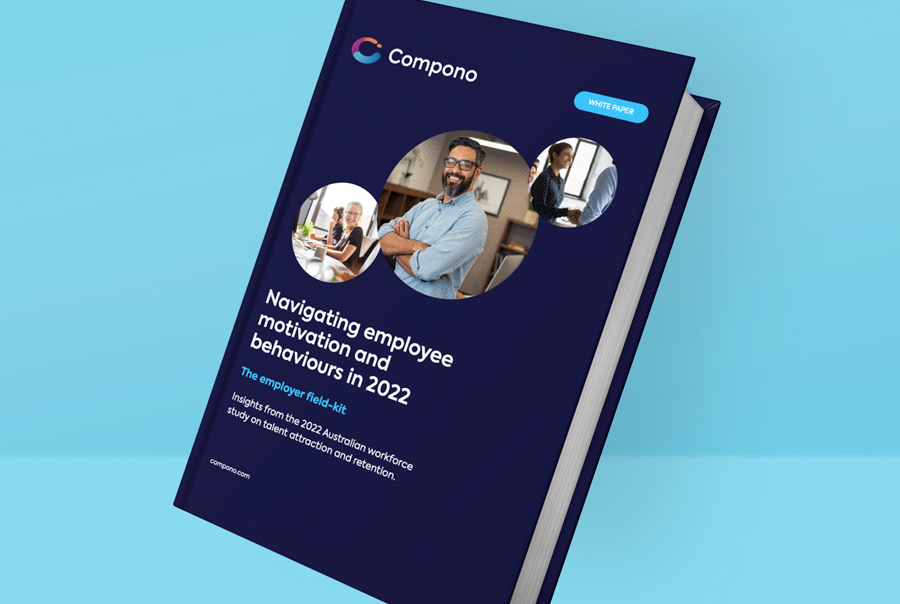 Whitepaper
Navigating employee motivation and behaviours in 2022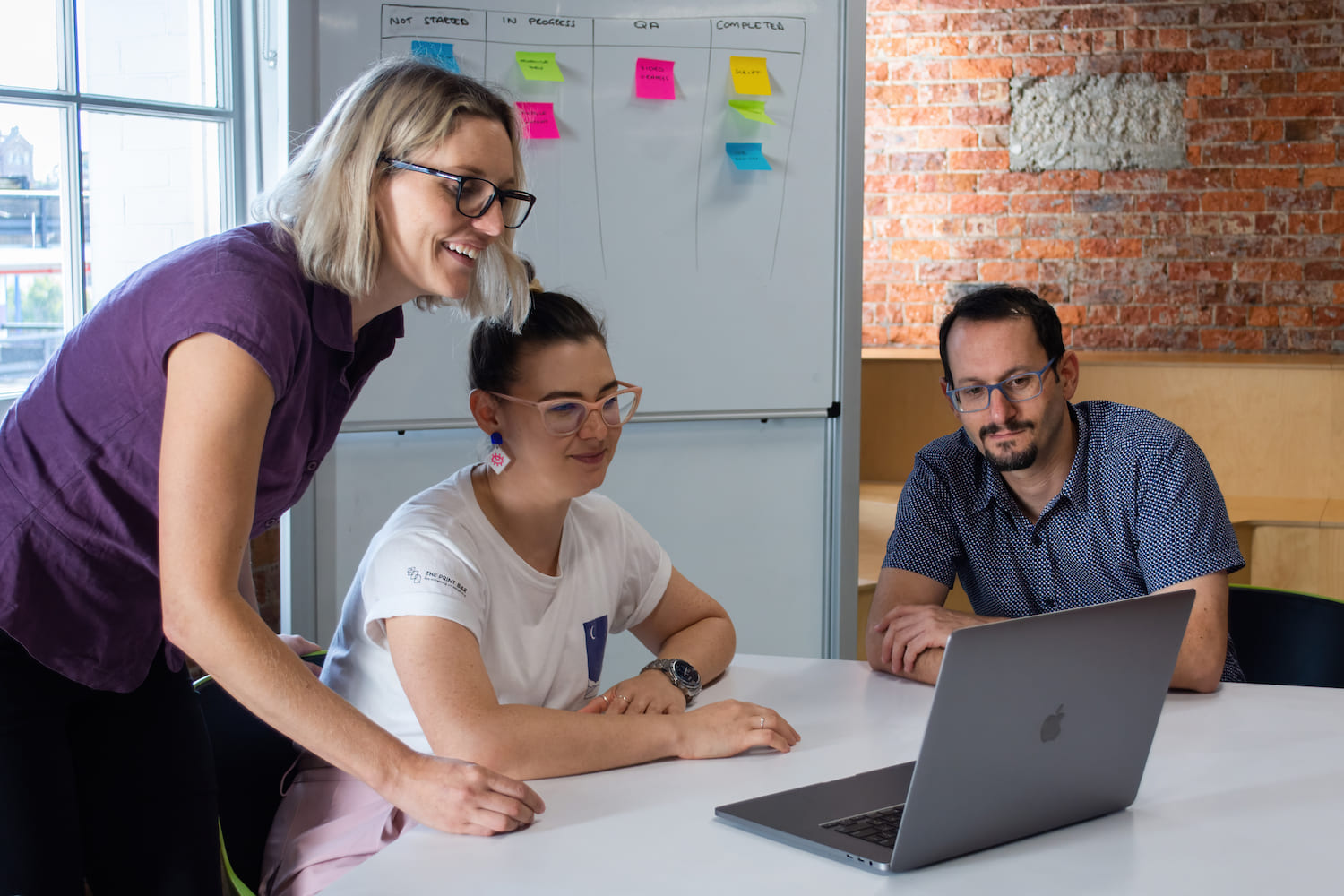 Article
How to attract and retain employees in the post-pandemic era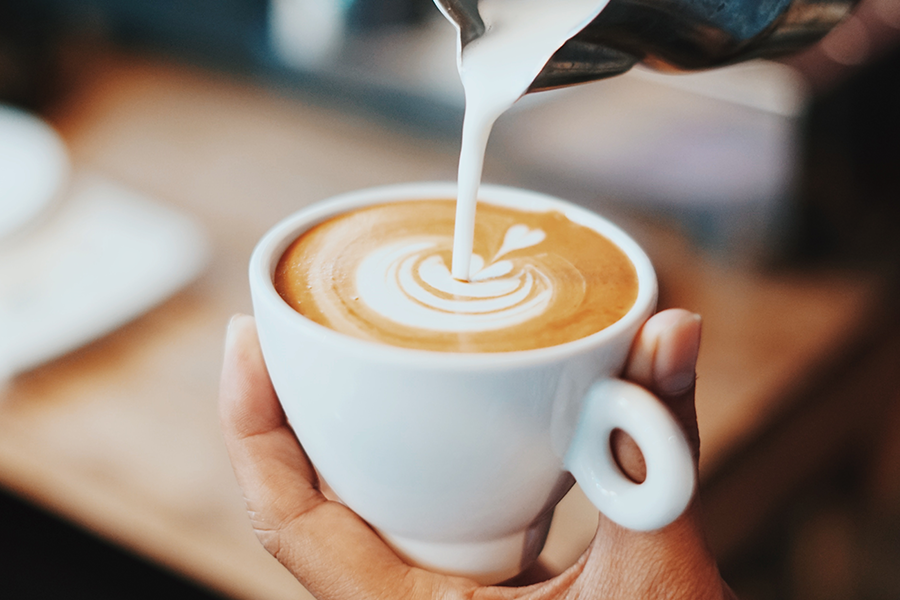 Webinar
How the Coffee Club successfully balanced the hiring needs of head office with franchise partners
Get even more Compono
Compono offers two other powerful products – Compono Hire and Compono Develop – that all work beautifully with Compono Engage, like the people you'll recruit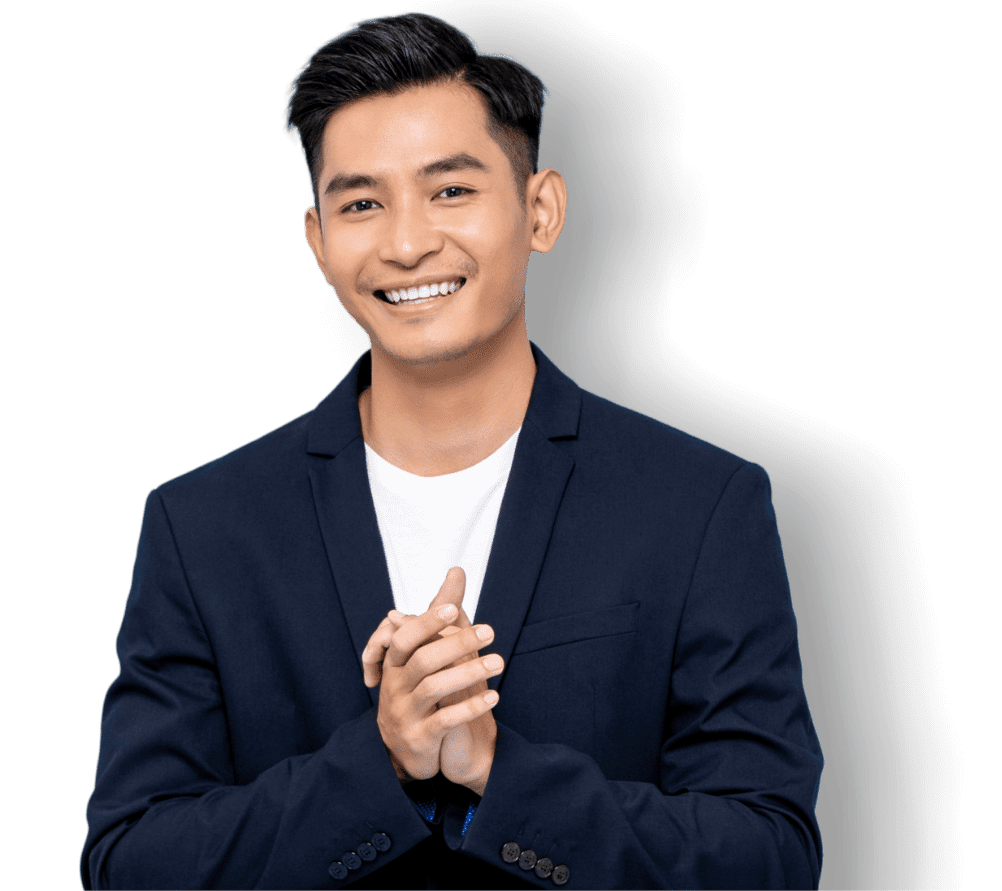 Hire
Match candidates to the way you work so you get who you need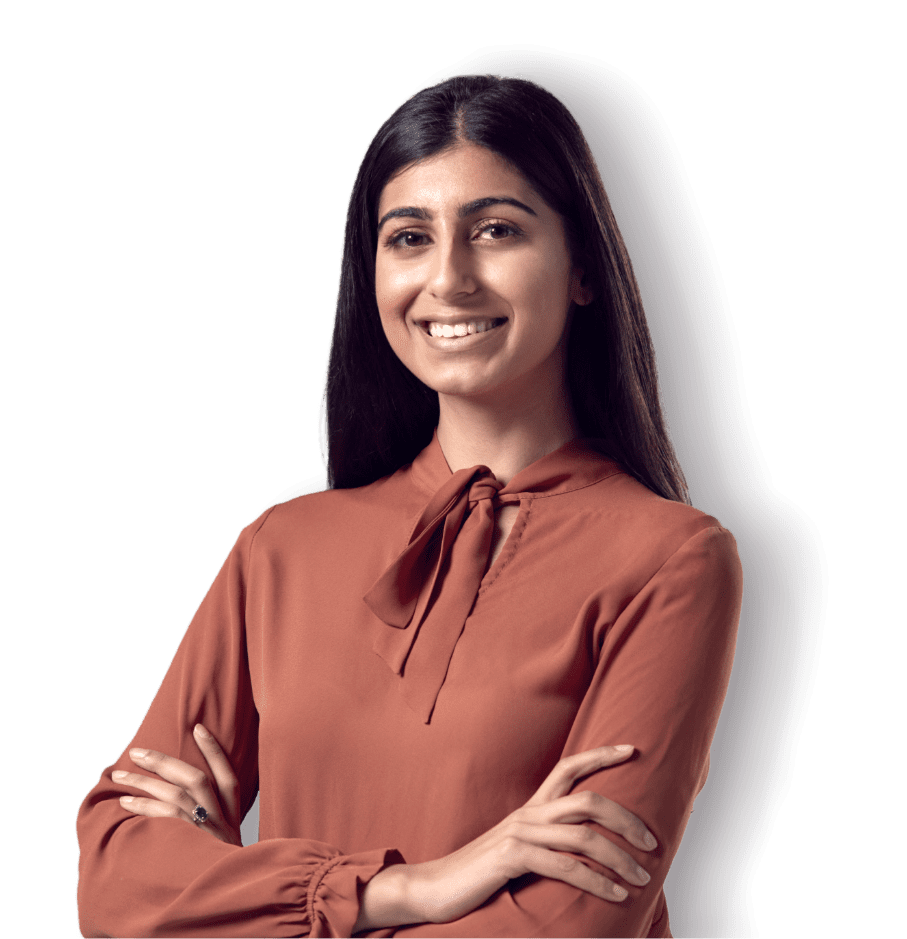 Develop
Give your people modern, powerful learning to help them succeed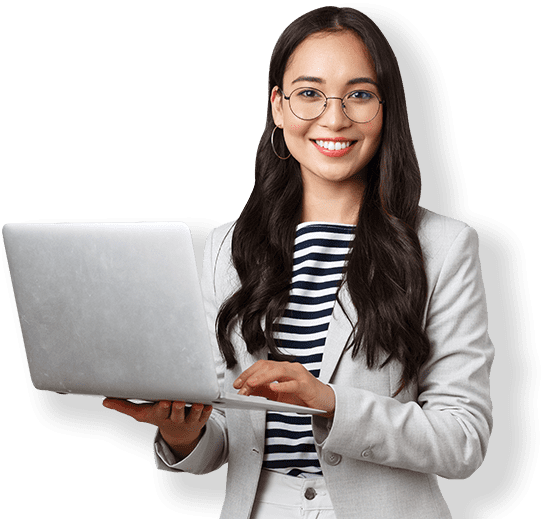 Let's connect and find out how your business works!