Why should you join?
The biggest challenge that recruiters like you are currently facing is a shortage of candidates. This is seen across many industries and makes your job very difficult.
‍
For the first time in a decade, clients are not a top-three priority for agencies. Instead, agencies are focused on talent acquisition (source: Bullhorn Global Recruitment Insights & Data Trends Report).

Join Debbie Davis, CEO of Sirius People and Hazel Walker, Senior Manager - Customer Success & Support at Compono, as they discuss how Sirius built the ultimate recruitment tech stack to support their recruitment process.

The challenges they overcame included:
‍
Multiple technologies that didn't speak to one another
Difficulty in encouraging teams to adopt new technologies
Creating a positive client experience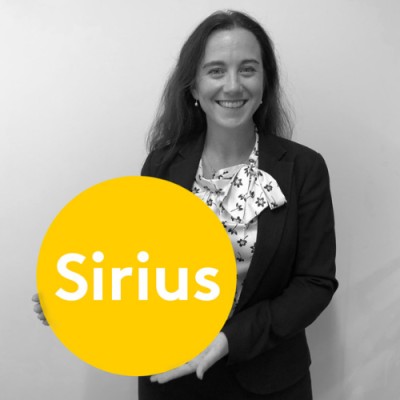 Debbie Davis
CEO
Sirius People
With over 20 years' experience in the recruitment industry, Debbie is a consultative leader who invests a lot of time into her teams, clients and candidates.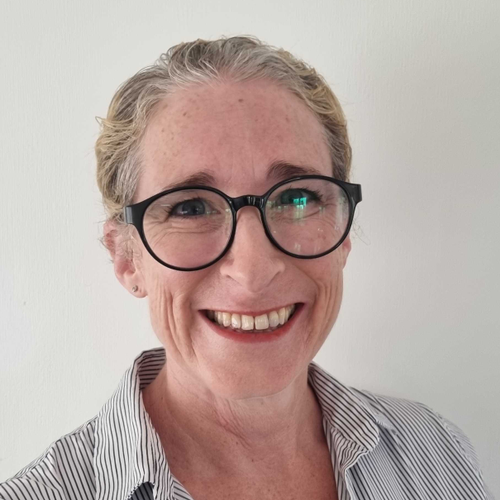 Hazel Walker
Senior Mgr - Customer Success & Support
Compono
Hazel has been a part of the Compono team for over 8 years. With every client she works with, her goal is to help recruiters make more placements, faster!