Careers
At Compono, we're dedicated to making the world of work more rewarding and productive. Come and join a team where everyone feels valued for their expertise and talents.
Flexible thinkers
We embrace change with a positive open mindset. Agile when needed.
Elevate each other
Compono is family. Through thick and thin, we support each other to be the best we can be.
Serve with passion
Our clients and customers are at the centre of everything we work for. Helping them be successful means we are too.
Own our actions
We take the initiative and hold ourselves accountable for our outcomes.
Forever curious
Our innovation is driven by an unending desire to improve and learn. We continuously search for a better way.
Strive for excellence
We create things worth creating, that are of superior quality and will endure the test of time.
Who we work with
More and more industry leaders are unlocking their people potential with Compono.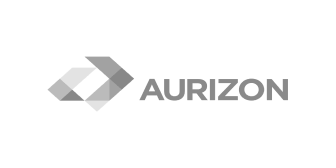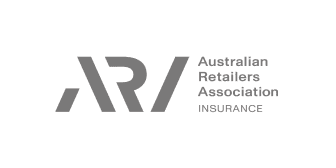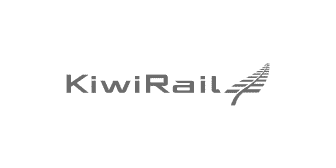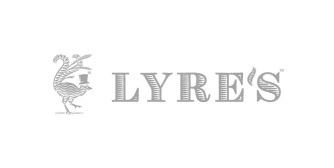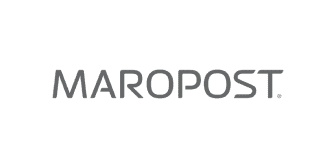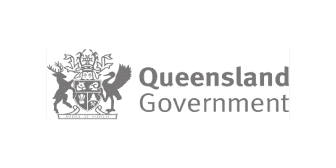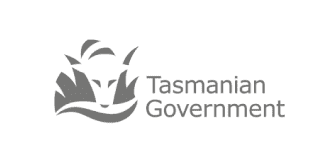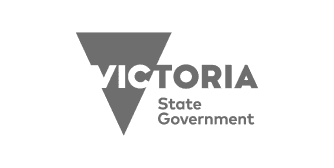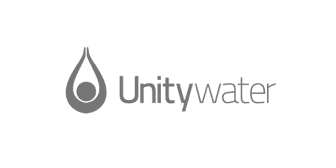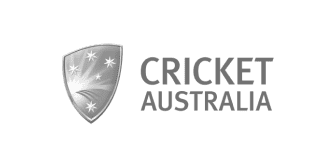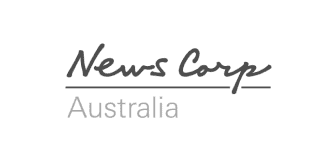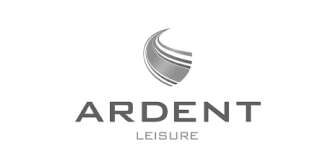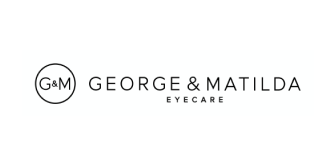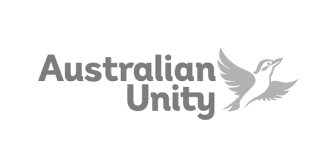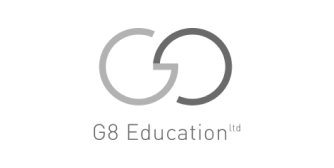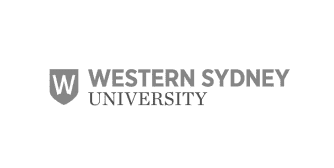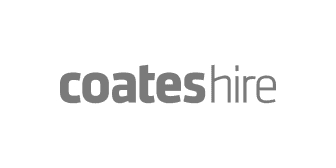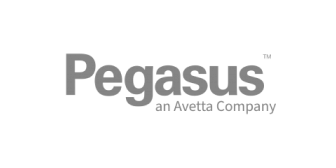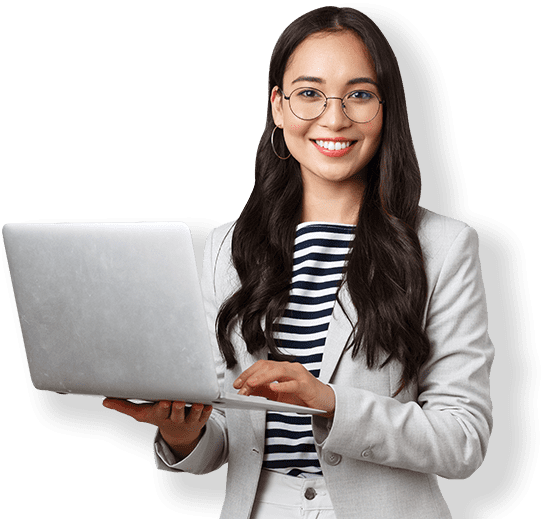 Take the next step to better people decisions