About the Role
We are currently looking for a Traffic Planner to join our busy depot.
This role is responsible for all aspects of traffic management planning in accordance with legislation, company specific policies and procedures and relevant Standards, for a broad range of clients and environments.
As a key liaison with local and state authorities, you will possess working knowledge of submissions and permit applications, with the ability to communicate and consult with internal and external stakeholders, to ensure that traffic management plans are accurate and include information for each stage of works/events.
What you will do:
Develop traffic management plans in accordance with legislation, company policies, procedures and relevant Standards
Ensure all plans are accurate and completed efficiently and on time every time
Conduct risk and hazard identification during development, clearly documenting controls in all plans
Consult with all relevant stakeholders including clients, on road staff, main roads authorities, local councils, emergency services and buses
Manage all permit applications and requirements in a timely manner
Implement plans and communicate to the team operational requirements
What you'll need to succeed:
Level 1 Traffic Control licence - essential
Level 2 TMI (Traffic Management Implementation) Licence - essential
White Card
Manual Driver's licence and own reliable transport to attend work
Availability to work, days, nights, and weekends
A minimum of 3-6 months Traffic Control experience
Can work individually and as part of a team
Safety focused people with excellent communication skills

How to Apply
We would love to hear from you! Don't miss out on this opportunity and apply now by completing your profile in detail through the link below.
Copy this template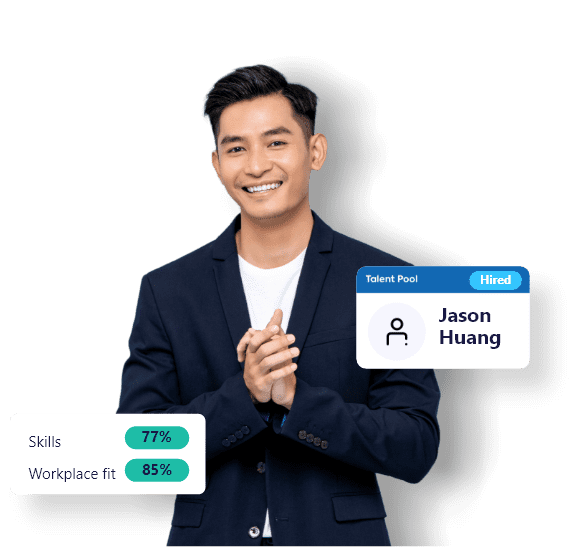 Need templates with skills, qualifications and job task design?
Leverage our huge library of pre-built job templates.

Help ensure great candidates aren't falling through the cracks with intelligent mapping across skills and qualifications.
Similar to this
Engineering Job Description Templates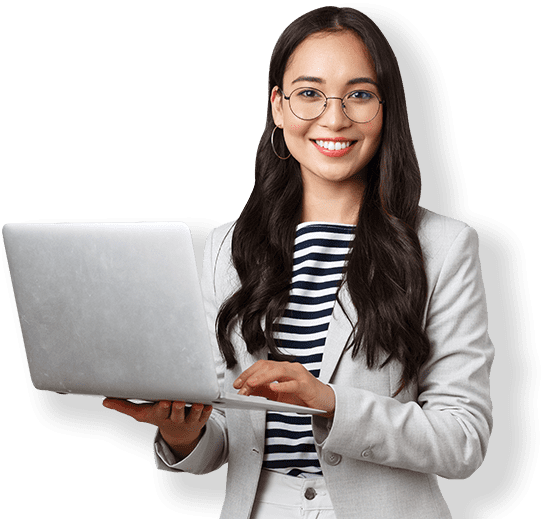 Let's connect and get you better matched people!