About the Role
This is an exciting opportunity for an experienced Software Developer / Engineer to join our team. Our Engineering team is a team of Developers of different backgrounds and skills and are currently looking for like minded talented Developers to become part of our cross-functional teams!
What you will be doing
Building and maintaining product features throughout the entire applications stack
Providing documentation and technical support for operational carriers, service provider integrations and to other business units within the organisation
Upholding quality standards including reliability, efficiency, security, maintainability and usability by applying best practice processes, methodologies and tools
Integrating approved frameworks and technologies to improve existing services and to help fulfil business needs
Performing code reviews and testing
Being part of our internal learning culture - where you both provide expertise and mentorship as well as take part in continuous learning within our team.
About you
2+ years Software Development experience
Experience in all phases of the software development process and extensive knowledge of how to build complex software systems
High proficiency in modern development tools and programming languages
Writing tests and knowing how to write testable code
Comfortable with version control e.g. GIT
Ability to debug problems unassisted in most of the situations
Part of delivery of multiple products or systems
Knowledge of container environments E.g. Docker
High level of interpersonal and relationship building skills along with strong problem solving and analytical skills
Able to prioritize and meet deadlines, work independently as well as in a team
Self-driven, motivated and ready to share ideas
Managing deadlines and escalating where required
Articulating technical problems, concepts and ideas
Have strong abstract reasoning skills and ability to think conceptually and problem solve
Dealing with unknowns and help build better processes and practices
Possess understanding, passion and belief of our bigger business vision
Make well guided estimates and forecasting
Tenacious with an ability to drive their work through to conclusion
How to Apply
We would love to hear from you! Don't miss out on this opportunity and apply now by completing your profile in detail through the link below.
Copy this template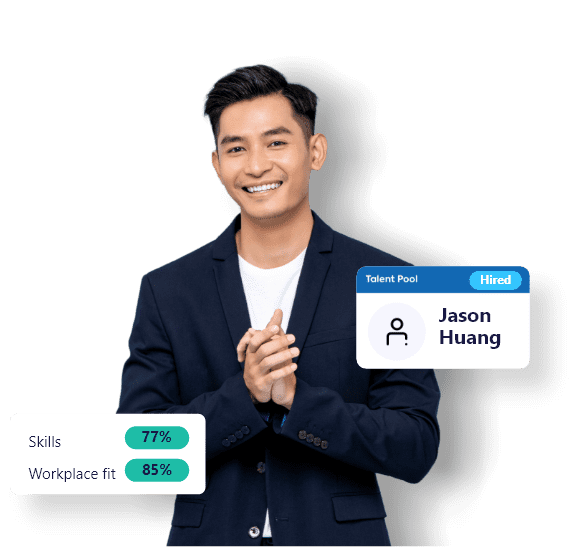 Need templates with skills, qualifications and job task design?
Leverage our huge library of pre-built job templates.

Help ensure great candidates aren't falling through the cracks with intelligent mapping across skills and qualifications.
Similar to this
Information Technology (IT) Job Description Templates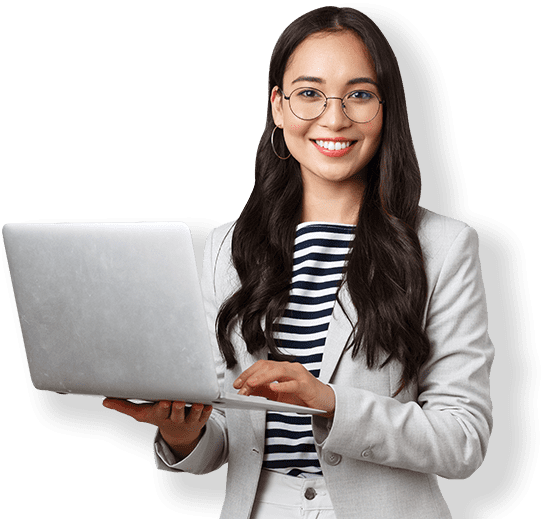 Let's connect and get you better matched people!