About the Role
Due to the continuous success and growth of our team, we have an exciting opportunity to join our team as a Store Manager.
What you will do:
Lead a high performing team, committed to providing outstanding customer service
Leading and inspiring your team to achieve store sales, KPI targets and profitability goals
Taking accountability of your store by managing rosters and resources to achieve profitability and operational efficiencies
Management of stock to minimise stock loss and maximise sales
Implement brand visual merchandising strategies and promotional changes
Create a safe working environment for your team and customers
What you'll need to succeed:
Experience as a Store Manager leading a team to succeed
Commitment to deliver amazing customer service
Proven ability to achieve sales, KPI's & stock loss targets
Previous Visual Merchandising experience working from a brief
Ability to coach and lead a team effectively to achieve sales and KPI targets
How to Apply
We would love to hear from you! Don't miss out on this opportunity and apply now by completing your profile in detail through the link below.
Copy template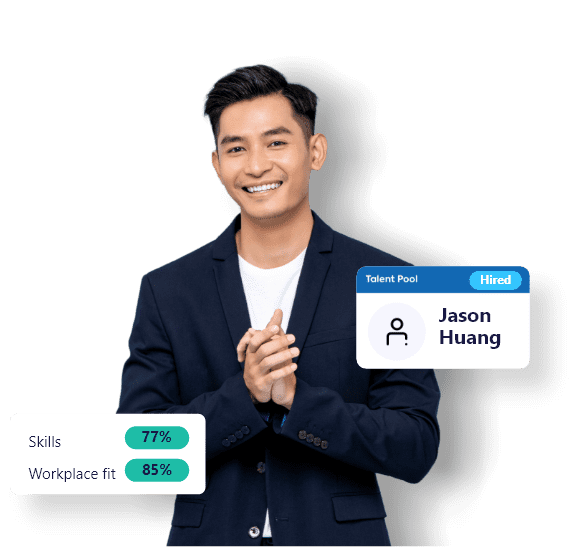 Get even more Compono
Compono offers powerful products. Compono Engage, Hire and Develop.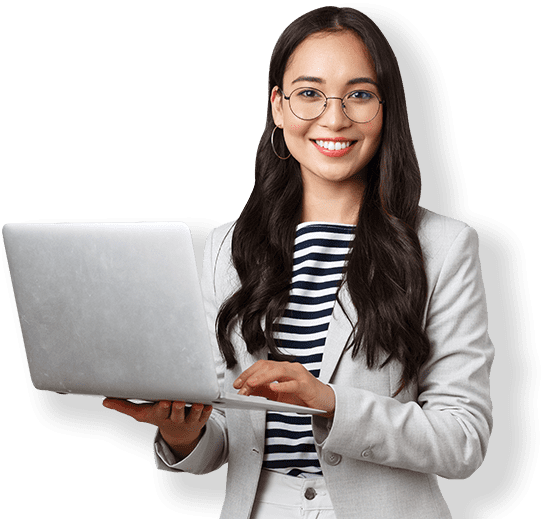 Let's connect and get you better matched people!