About the Role
An exciting opportunity has arisen for an experienced Product Owner to join our team.
What you will do:
Collaborate with stakeholders to craft vision and concept development of a product
Take lead of scrum teams, defining product vision, roadmap, and growth opportunities, communicating with stakeholders throughout the project
Work with internal and external contacts to analyse needs and align product roadmap to strategic goals
Work closely with product management/business teams to create and maintain a product backlog according to business value or ROI
Keep up with agile/scrum best practices and trends
Plan and prioritise product feature backlog and development for the product
Develop detailed product feature specifications and ensure they're clearly understood by the development teams
Assess value, develop cases, and prioritise stories, epics, and themes to ensure work aligns with product strategy
Actively mitigate roadblocks impacting successful team completion of release/sprint goals
Lead the product-release plans and set expectations for delivery of new functionalities
Serve as the product ambassador internally and externally, sharing knowledge and answering questions related to the product
What you'll need to succeed:
You have a passion for Product and have 5+ years of experience with cross-functional development teams
Experience overseeing a product or project from concept to launch
Experience coordinating with an engineering team to achieve clear goals set out in the product roadmap
Ability to conduct effective user research to identify underlying pain points
Significant understanding of user experience principles and the importance of customer-centred design practices
Excellent communication skills and the ability to translate complex technical terminology into language that can be readily understood by non-technical audiences
Strong stakeholder engagement and relationship building skills across diverse teams
Ability to think logically in solving assigned business problems and to communicate findings with clarity
Strong understanding of technology - able to understand and add value to conversations with developers
Analytic mindset, accuracy, attention to details and creative problem solving
Strong commercial acumen including numeracy
Proficiency with a variety of project management tools (e.g. JIRA, Confluence)
Strong ability to manage roadblocks and conflicts leading to resolution to keep the project on track
Ability to write well-defined User Stories/Use Cases and acceptance criteria
How to Apply
We would love to hear from you! Don't miss out on this opportunity and apply now by completing your profile in detail through the link below.
Copy this template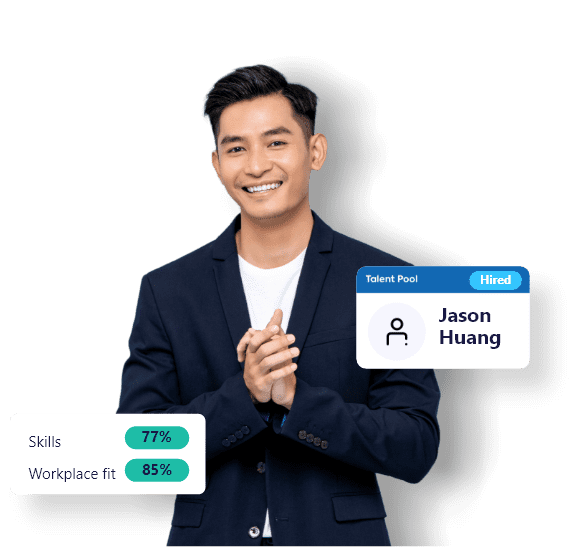 Need templates with skills, qualifications and job task design?
Leverage our huge library of pre-built job templates.

Help ensure great candidates aren't falling through the cracks with intelligent mapping across skills and qualifications.
Similar to this
Information Technology (IT) Job Description Templates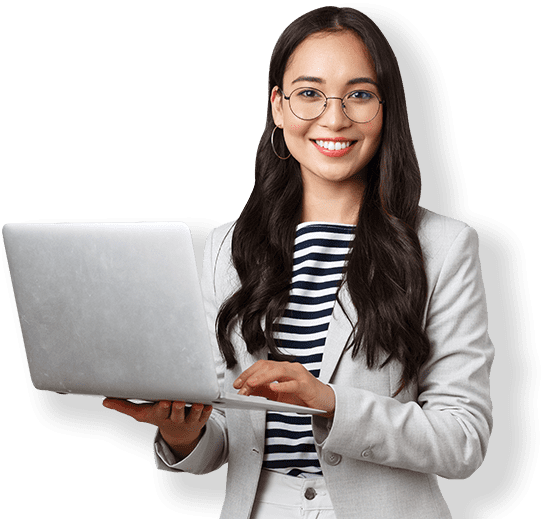 Let's connect and get you better matched people!