About the Role
We have an opportunity for a Mining Engineer to become part of our successful team.
This opportunity will involve working on a variety of tasks to support production and planning to ensure that efficiency and quality targets are met in a safe and timely manner.
What you will do:
Conduct preliminary surveys of mineral, petroleum and natural gas deposits with prospectors, Geologists, Geophysicists, other mineral scientists and other engineers to determine the resources present, the feasibility of extracting the reserves, and the design and development of the extraction process
Prepare operation and project cost estimates and production schedules, and reporting progress, production and costs compared to budget
Determine the most suitable methods of ore extraction taking account of such factors as depth of overburden, and attitude and physical characteristics of deposits and surrounding strata
Prepare plans for tunnels and chambers, location and construction of mine shafts, layout of mine development and the application of appropriate mining techniques, often using computer modelling
Assess the natural, technical, financial and safety risks associated with the phases of the project development, construction and operations
Determine the safety of processes, order of extraction and safety of mine walls, evaluating the risk of slippage and advising on the prevention of slippage and rock falls
Plan and coordinate the utilisation of labour and equipment consistent with efficiency targets, statutes, safety guidelines and environmental conditions
Plan and conduct research and providing advice on engineering operations for the exploration, location and extraction of petroleum and natural gas
Determine location for drilling
Decide on types of derrick and equipment including seabed platforms
Devise methods of controlling the flow of oil and gas from wells
What you'll need to succeed:
Bachelor of Engineering degree, majoring in mining or geotechnical engineering
Over 3 years of experience working as a mining engineer
Experience in Project Management or Mine Planning
Experience with a range of mining software applications including mine planning software
Drill and Blast experience is preferred but non-essential
Effectively communicate with a wide range of stakeholders with varying technical knowledge
Analytical and problem-solving skills with strong attention to detail
Current drivers licence
How to Apply
We would love to hear from you! Don't miss out on this opportunity and apply now by completing your profile in detail through the link below.
Copy template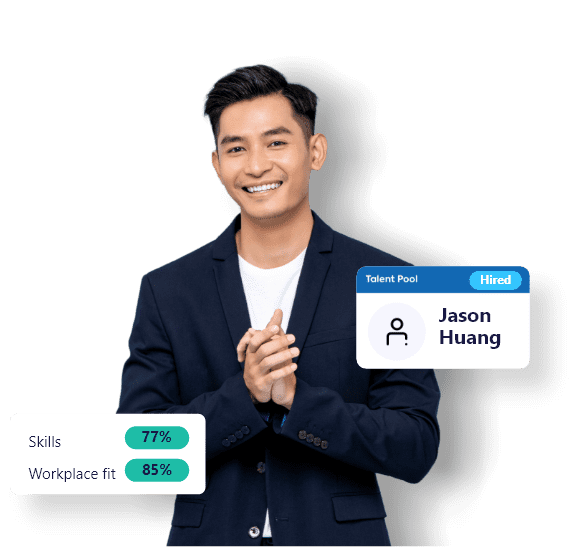 Get even more Compono
Compono offers powerful products. Compono Engage, Hire and Develop.
Similar to this
Engineering Job Description Templates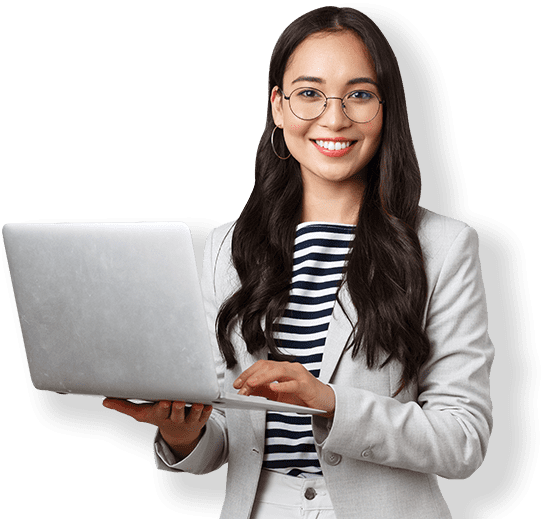 Let's connect and get you better matched people!