About the Role
We have an opportunity for a Metallurgist to become part of our successful team.
What you will do:
Extracting metals and minerals from their ores by applying physical and chemical methods
Designing processes for mineral extraction and alloying
Advising operators on production and quality methods
Conducting microscopic, x-ray, x-ray diffraction and spectrographic studies of metals and alloys
Liaising with other professionals such as engineers, geologists, chemists and operators to find improved process efficiencies
Developing and overseeing implementation of environmentally friendly processes
Testing metals in use, recording data and advising on performance and shortcomings
Studying effects of radiation on metals exposed to nuclear environments
Supervising a team of metallurgists and technicians
Preparing budgets and technical reports
What you'll need to succeed:
Degree in science with a major in geology, geoscience, applied geology, geophysics or earth sciences
Experience with a range of software applications including digital field mapping and 3D modelling
Effectively communicate with a wide range of stakeholders with varying technical knowledge
Analytical and problem-solving skills with strong attention to detail
Current drivers licence
How to Apply
We would love to hear from you! Don't miss out on this opportunity and apply now by completing your profile in detail through the link below.
Copy this template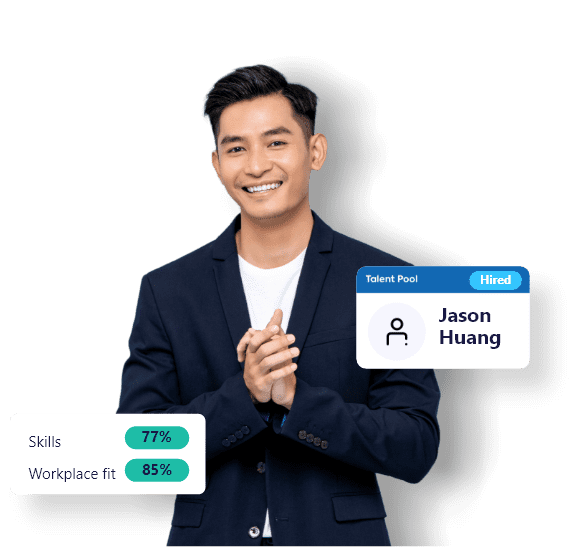 Need templates with skills, qualifications and job task design?
Leverage our huge library of pre-built job templates.

Help ensure great candidates aren't falling through the cracks with intelligent mapping across skills and qualifications.
Similar to this
Undefined Job Description Templates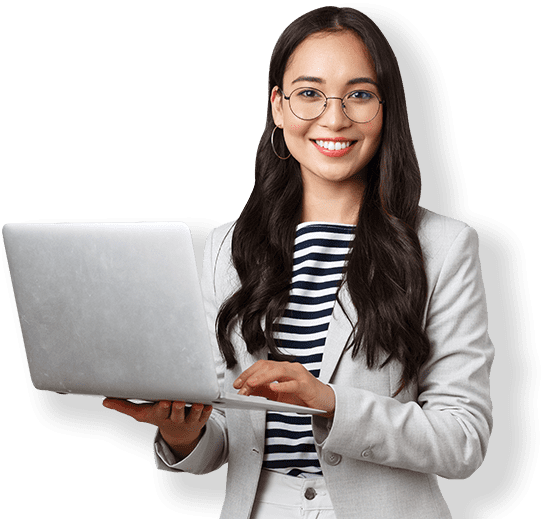 Let's connect and get you better matched people!