About the Role
We have an opportunity for a Geologist to become part of our successful team.
What you will do:
Surveying land and drawing up safe building plans by studying earth processes such as earthquakes, landslides, floods, and volcanic eruptions
Exploring the earth for metals, oil, natural gas and water
Developing methods to extract the earth's resources
Studying the changes of the earth over time, such as climate change and land formation in order to better predict the future and explain current occurrences
Studying and mapping rock formations, collecting rock samples and fossils, or measuring the physical properties of the earth
Conducting field or geotechnical mapping of rock patterns, their distribution and stability for building bridges or tunnels
Conducting laboratory work such as data analysis for mining, oil and gas, engineering, and environmental companies
Conducting computer-based work such as digital field mapping and 3D modelling of an oil field or a mineral deposit
Writing reports such as daily site updates to economic assessments and environmental impacts of potential exploration projects
What you'll need to succeed:
Degree in science with a major in geology, geoscience, applied geology, geophysics or earth sciences
Experience with a range of software applications including digital field mapping and 3D modelling
Effectively communicate with a wide range of stakeholders with varying technical knowledge
Analytical and problem-solving skills with strong attention to detail
Current drivers licence
How to Apply
We would love to hear from you! Don't miss out on this opportunity and apply now by completing your profile in detail through the link below.
Copy this template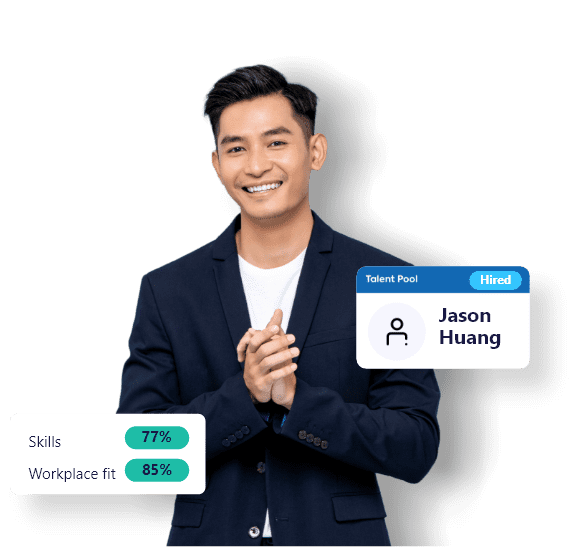 Need templates with skills, qualifications and job task design?
Leverage our huge library of pre-built job templates.

Help ensure great candidates aren't falling through the cracks with intelligent mapping across skills and qualifications.
Similar to this
Undefined Job Description Templates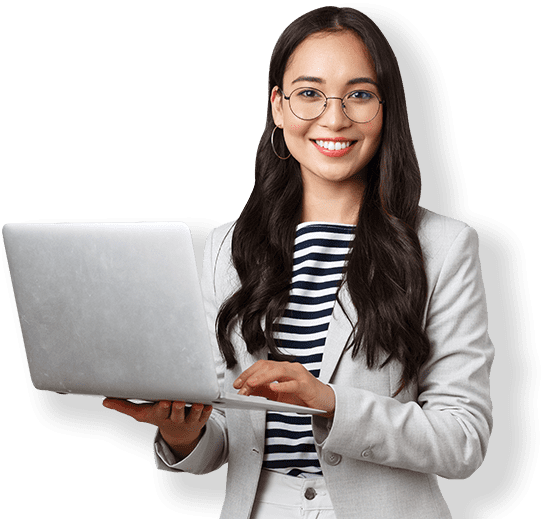 Let's connect and get you better matched people!