About the Role
An exciting opportunity has arisen for an experienced Food Technologist to join our team.
What you will do:
Undertaking research and conducting experiments into different aspects of food production including taste, colour, flavour, texture, nutritional content, storage, packaging, deterioration and quality
Providing advice on preserving, processing and storing foods in addition to developing quality control and safety procedures and standards
Ensuring compliance with relevant legislation and regulations
What you'll need to succeed:
Bachelor degree in nutrition, food science or dietetics
Knowledge in food product chemistry, analytical testing, food formulation and manufacturing processes
Ability to combine scientific insight with strong technical skills and business acumen
Working knowledge of food standards and manufacturing safety standards (FSANZ, HACCP, GMP, etc)
Ability to work across multiple projects as a cross-functional team member
How to Apply
We would love to hear from you! Don't miss out on this opportunity and apply now by completing your profile in detail through the link below.
Copy template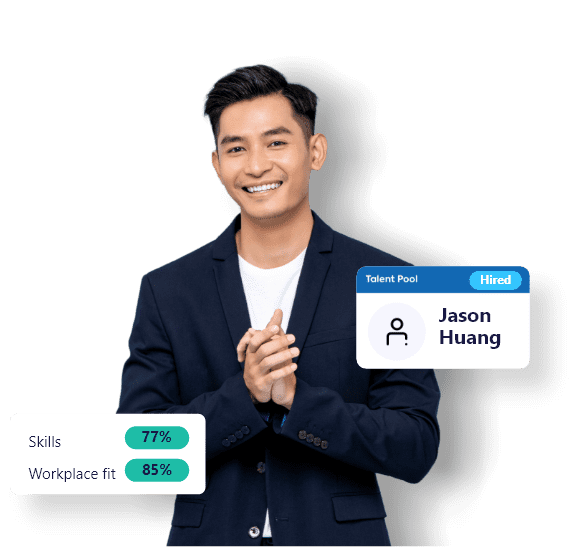 Get even more Compono
Compono offers powerful products. Compono Engage, Hire and Develop.
Similar to this
Undefined Job Description Templates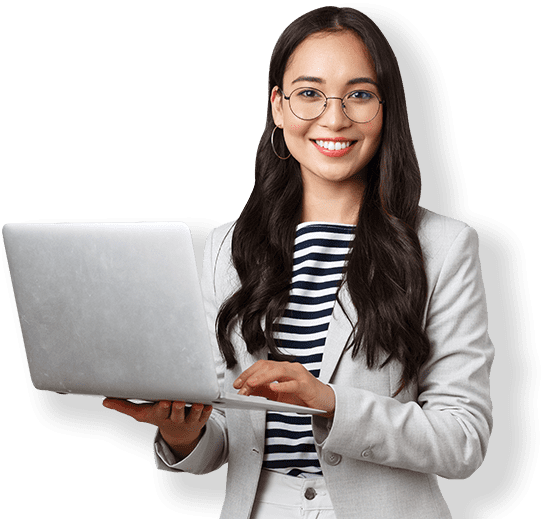 Let's connect and get you better matched people!